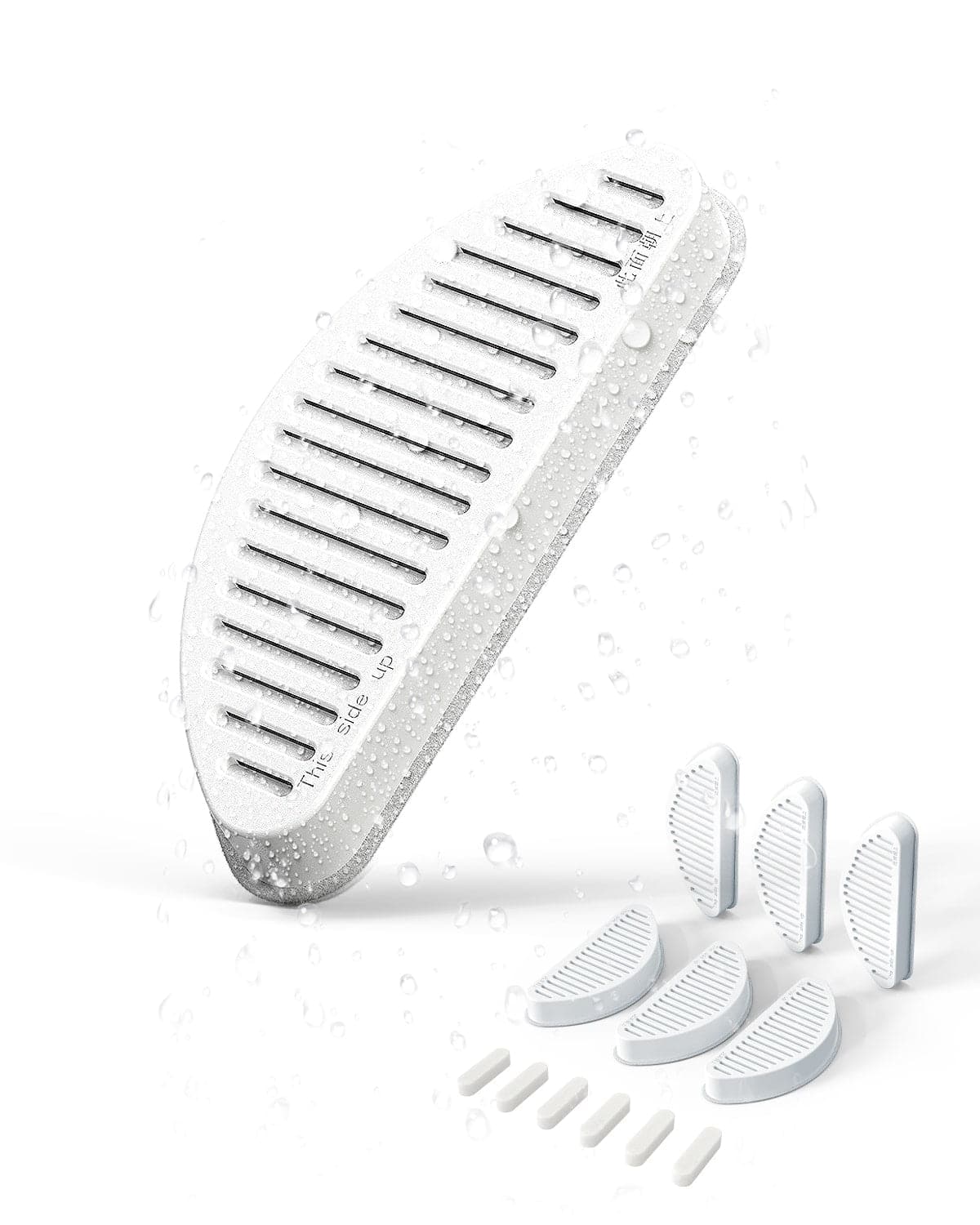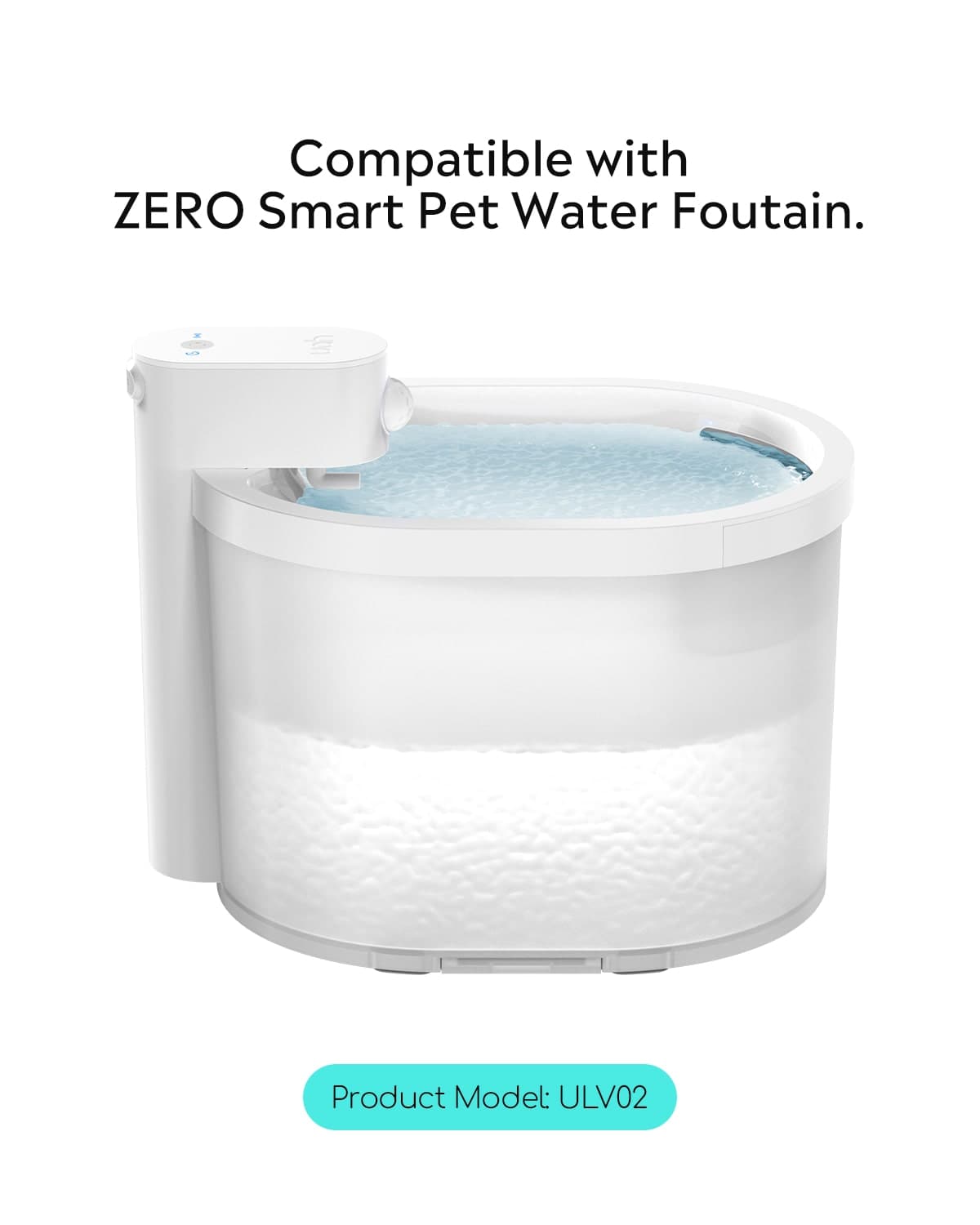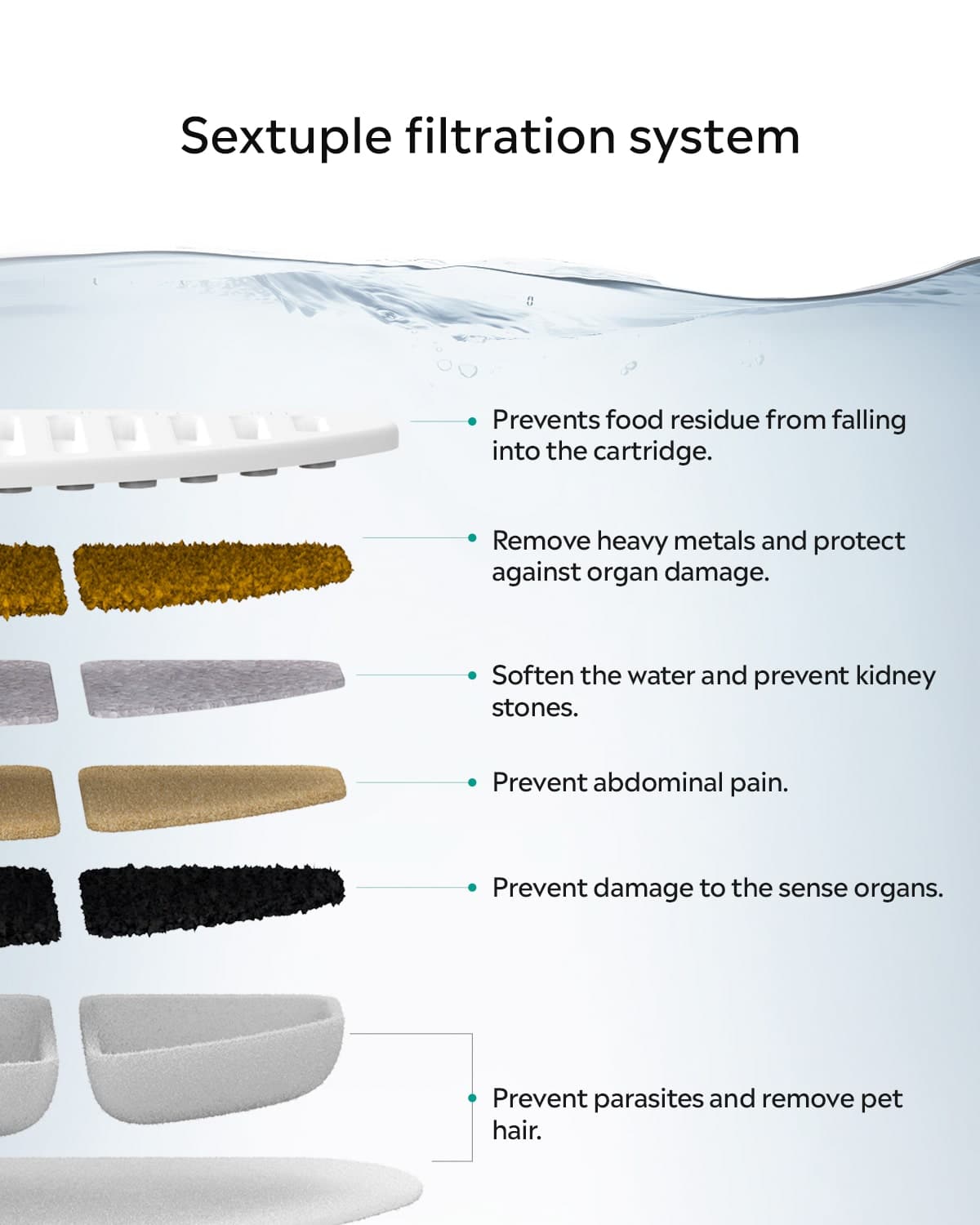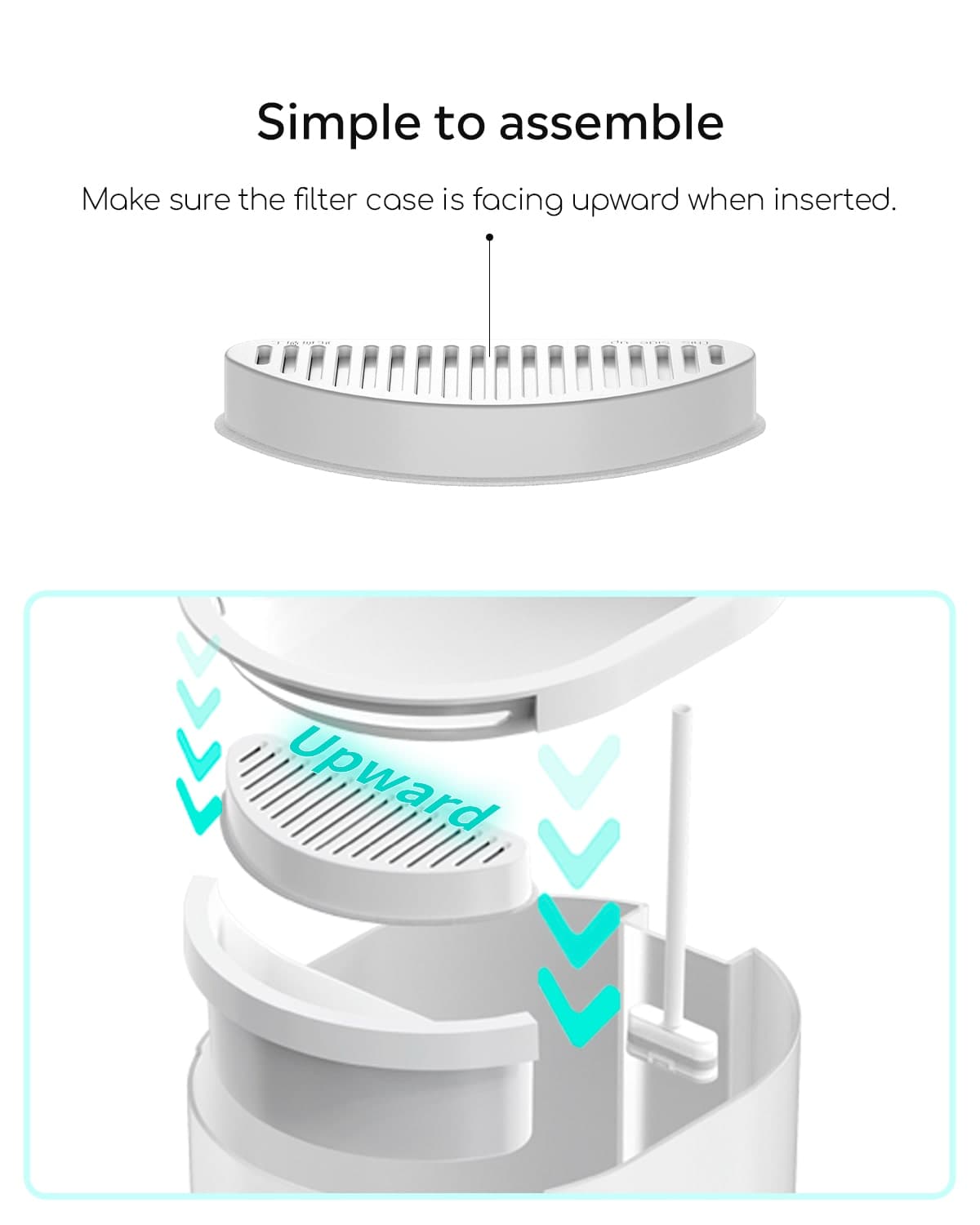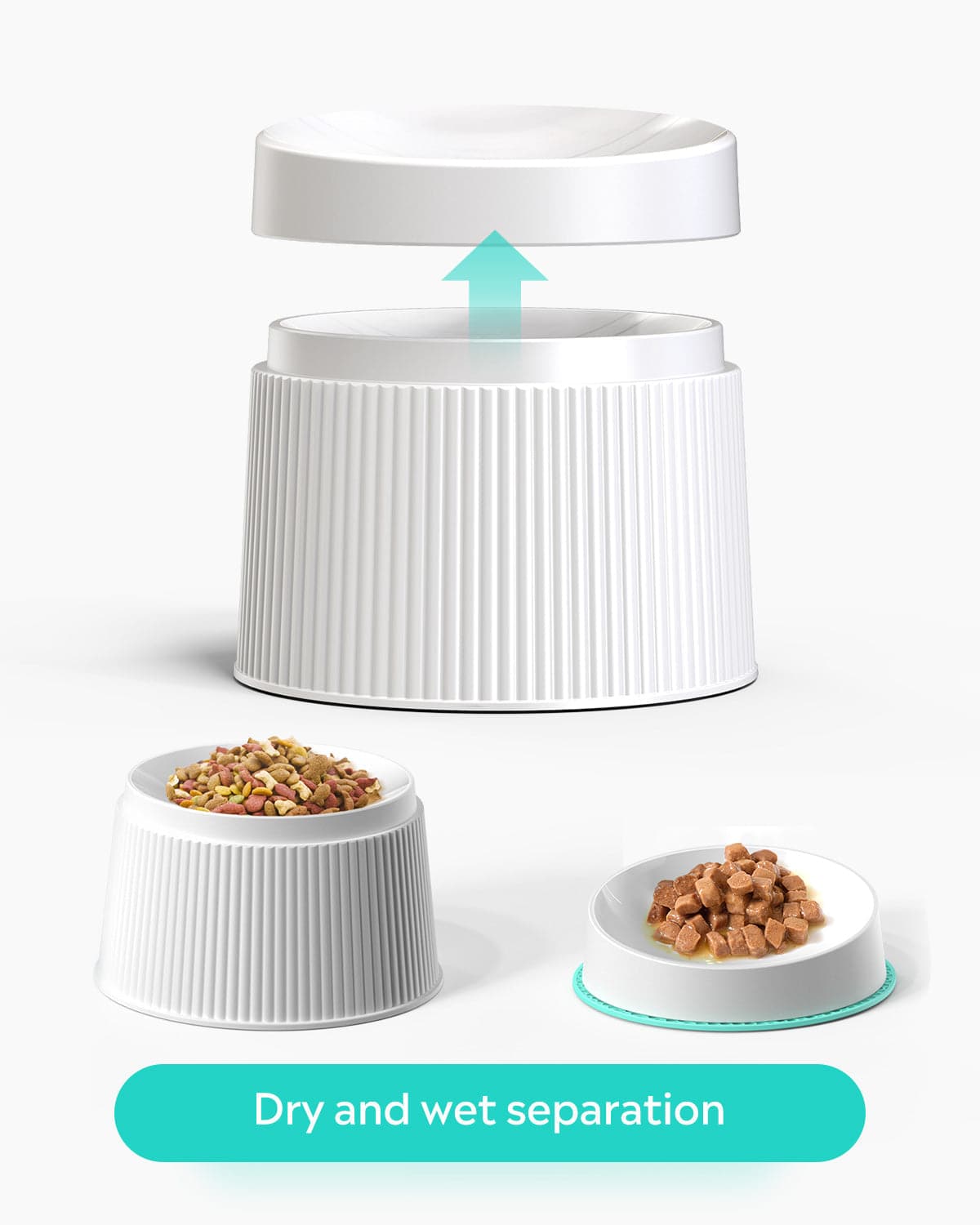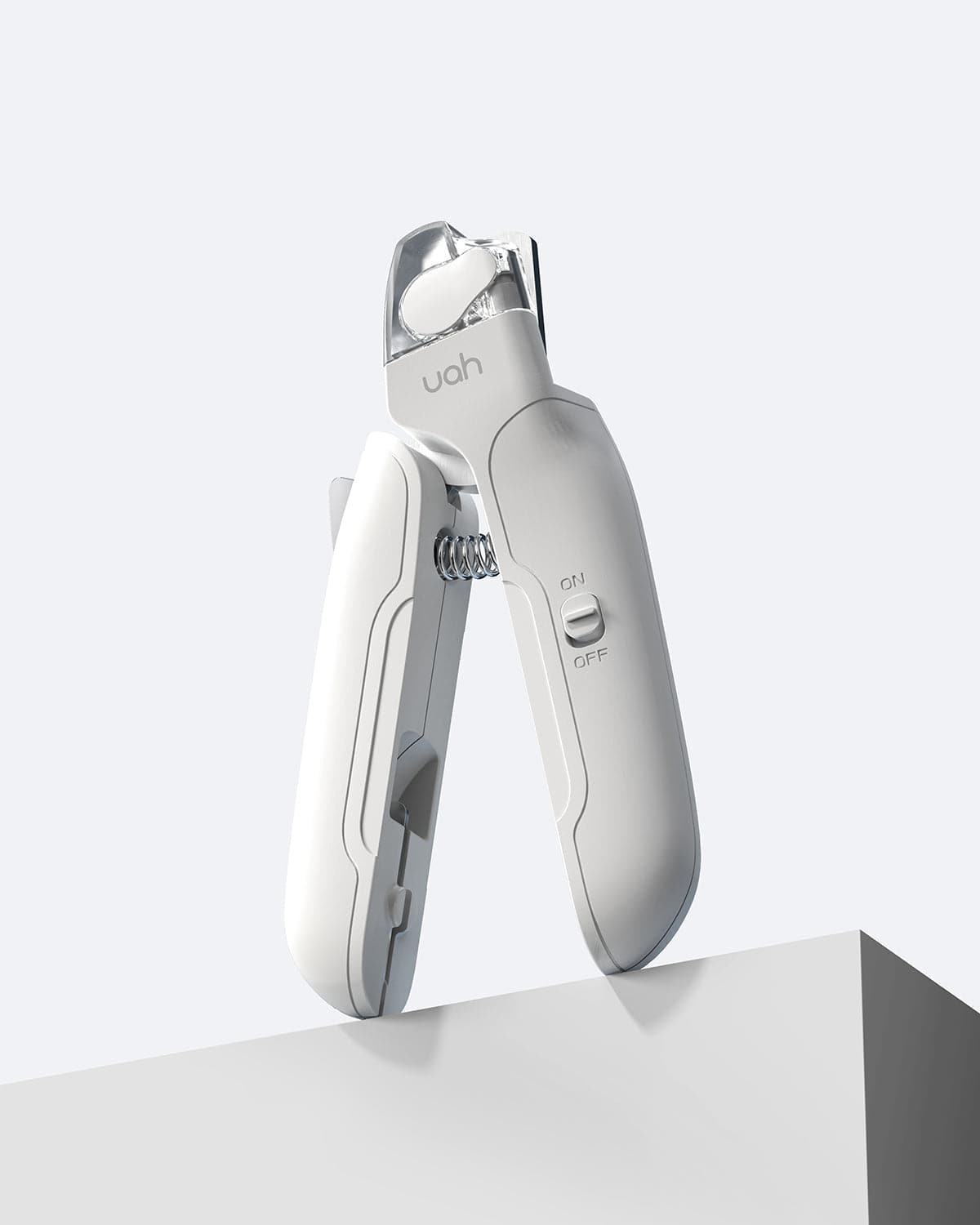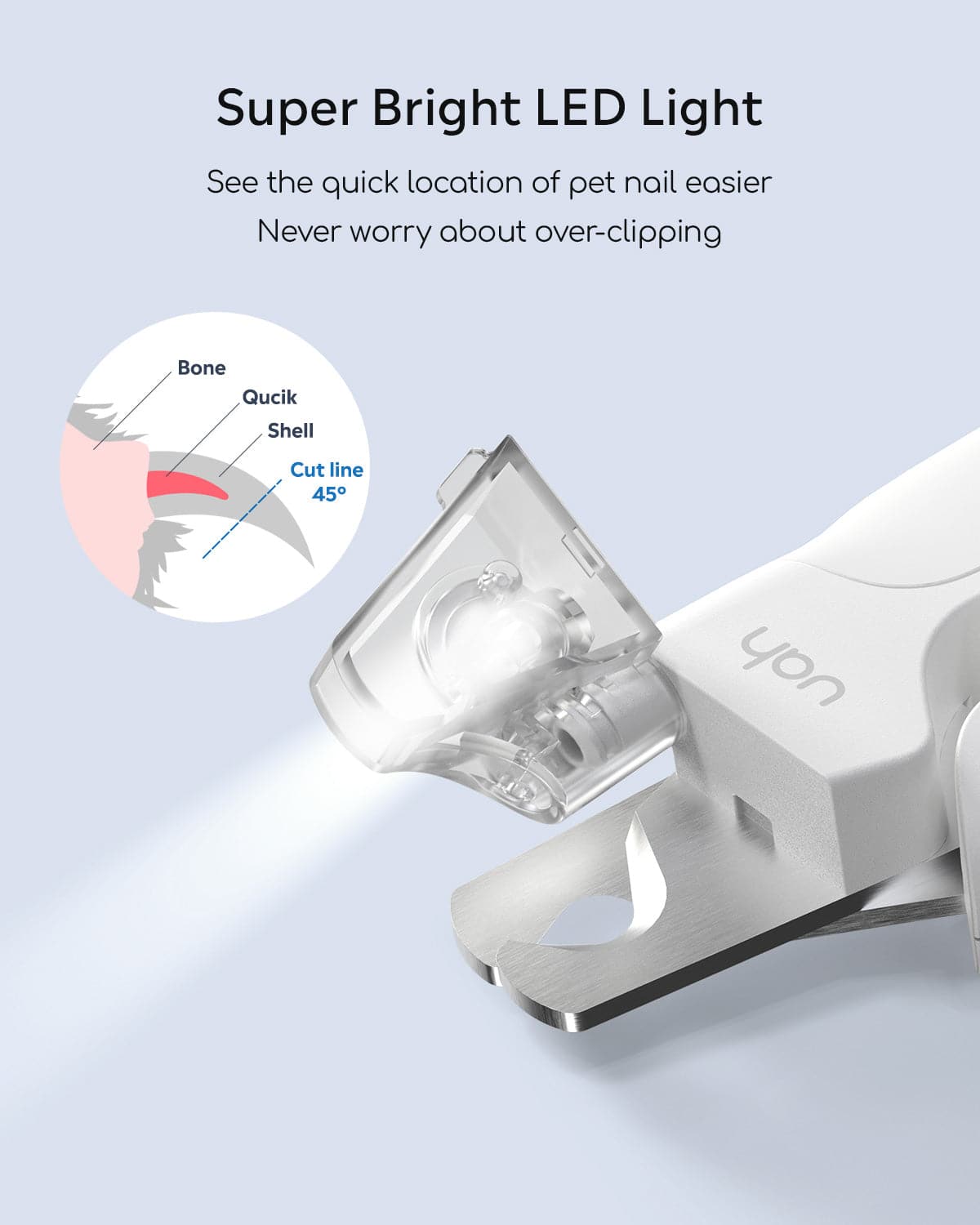 Catitude Bundle
Save 15% with code:
PETSON15
Copy
WHAT'S IN THE BUNDLE
-Replacement Filter for ZERO Cat Water Fountain (6 pcs)
-Elevated Cat Bowl
-Cat Nail Trimmer with LED Light
In stock
Free US Shipping $50+ (continental U.S. only)


ANTI-PARASTIC. IMPURITY-FREE
Ensure your pets enjoy the cleanest water possible.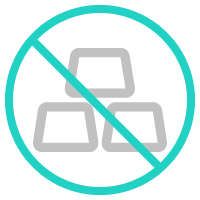 Removing heavy metals
Copper, lead, mercury, cadmium, chromium, etc.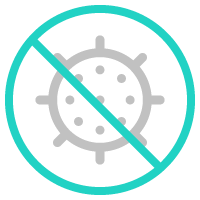 Removing natural organic matter
Carbon tetrachloride and more.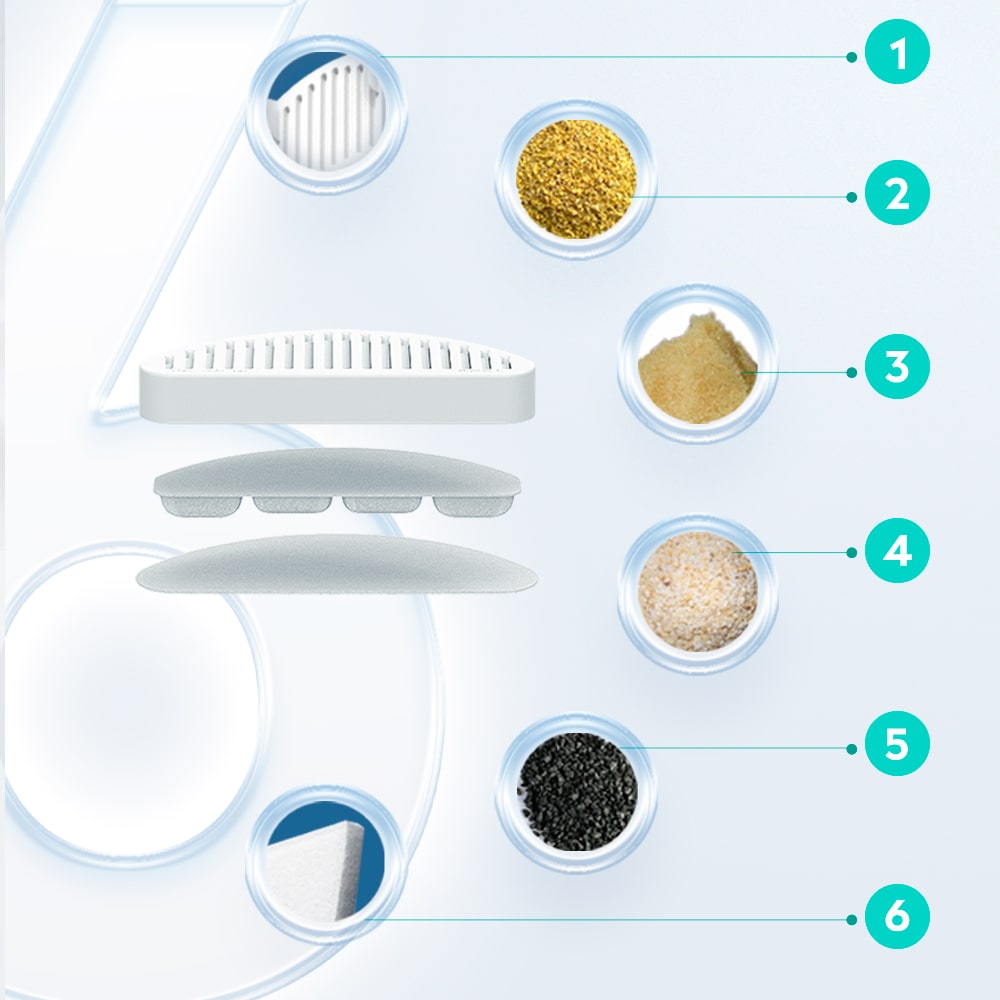 6 DIFFERENT COMPONENTS
Provide all-round water purifying.
1-Eco-friendly Filter Case
2-KDF ( a high-quality water filtration media)
3-Ion Exchange Resin
4-Coconut Activated Charcoal
5-Quartz Sand
6-PP Woven Folding Cotton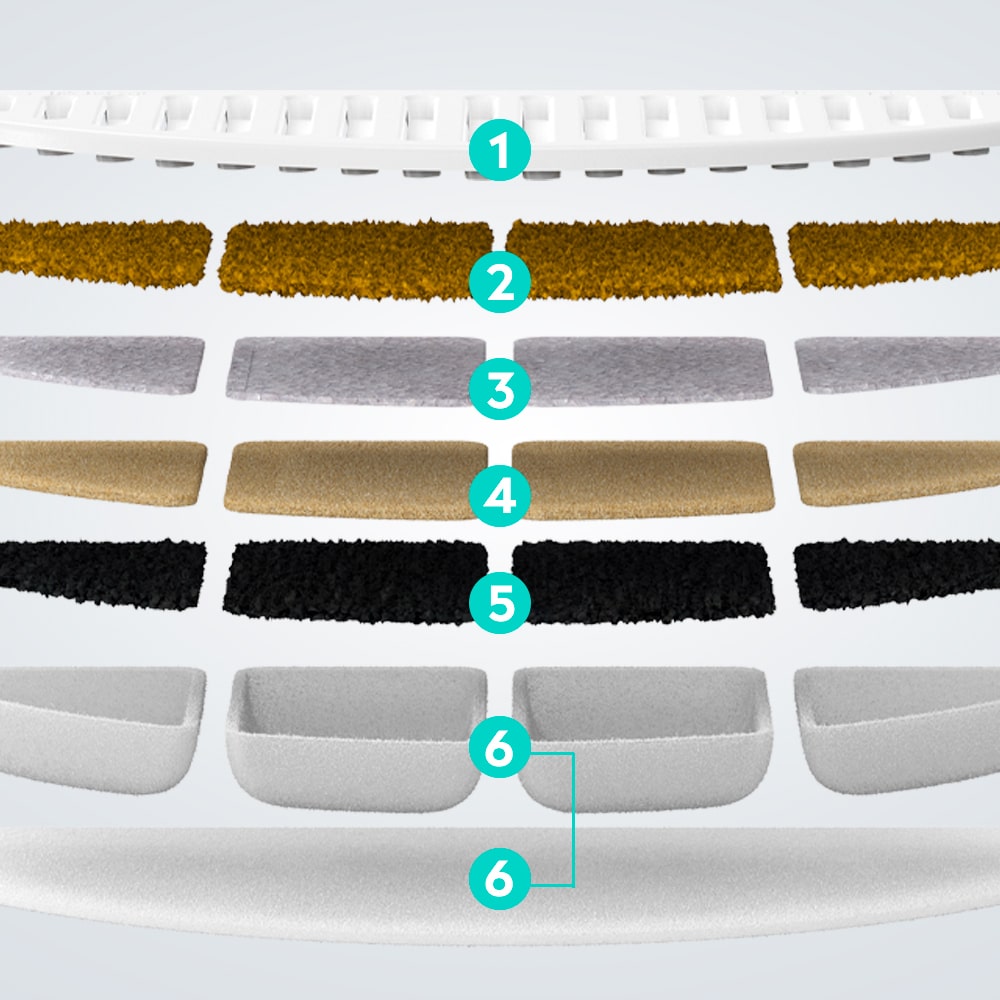 6-LEVEL FILTRATION
Keep the water taste natural, but safer.
1-Prevent food residue from falling into the cartridge.
2-Remove heavy metals from the water and protect against organ damage.
3-Soften the water and prevent Kidney Stones.
4-Prevent abdominal pain.
5-Prevent damage to the sense organs.
6-Prevent parasites and remove Pet Hair.
5.6-INCH COMFORT HEIGHT
Effectively relieves neck tension
Designed ergonomically with a height of 14 cm (5.6 inches), uahpet's elevated cat bowls are way more pet-friendly than traditional cat bowls and other raised cat bowls on the market. Cats won't have to bend down too far to reach their food. This science-driven design not only reduces pressure on the neck and spine when eating, but also helps cats swallow food much more easily, reducing the risk of vomiting.
ULTRA-WIDE AND SHALLOW BOTTOM
For whisker stress-free eating
The 16.5cm (6.5 inch) ultra-wide and shallow elevated cat bowl provides more space for your cats' whiskers so that they don't touch the edge of the bowl when eating, helping to reduce your kitty's nervousness and discomfort. The 17-degree tilt keeps the food in the center and not scattered around so that your furry friend can access the food more easily. This is also the perfect solution for the messy eater!
LED LIGHT
Light up the process.
Step out of the darkness and bring your pet's nails into the light with this light-up pet nail clipper. Easily locate delicate bloodline to prevent over-cutting. Makes trimming in the right spot a no-brainer!