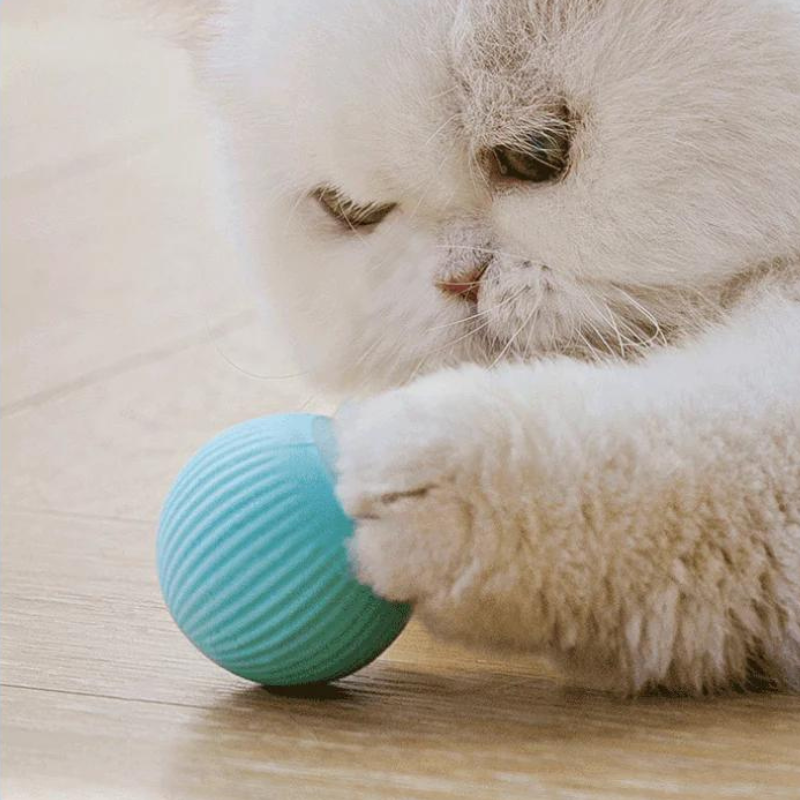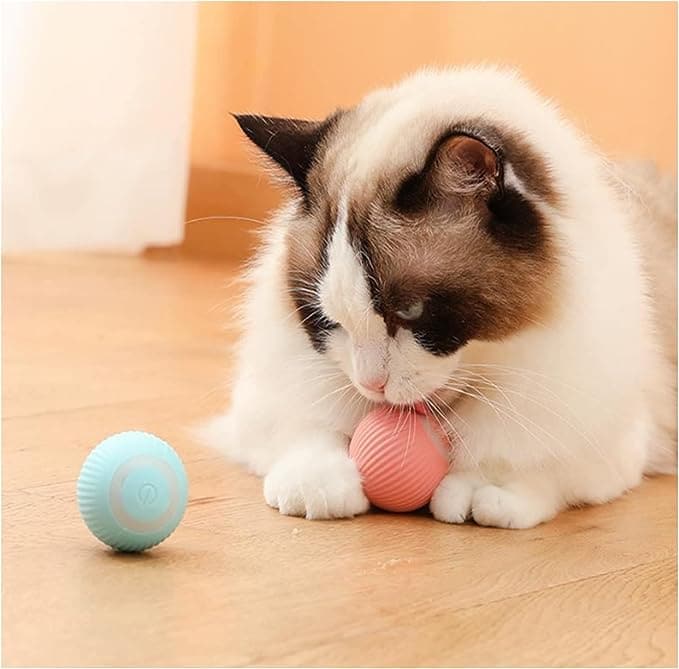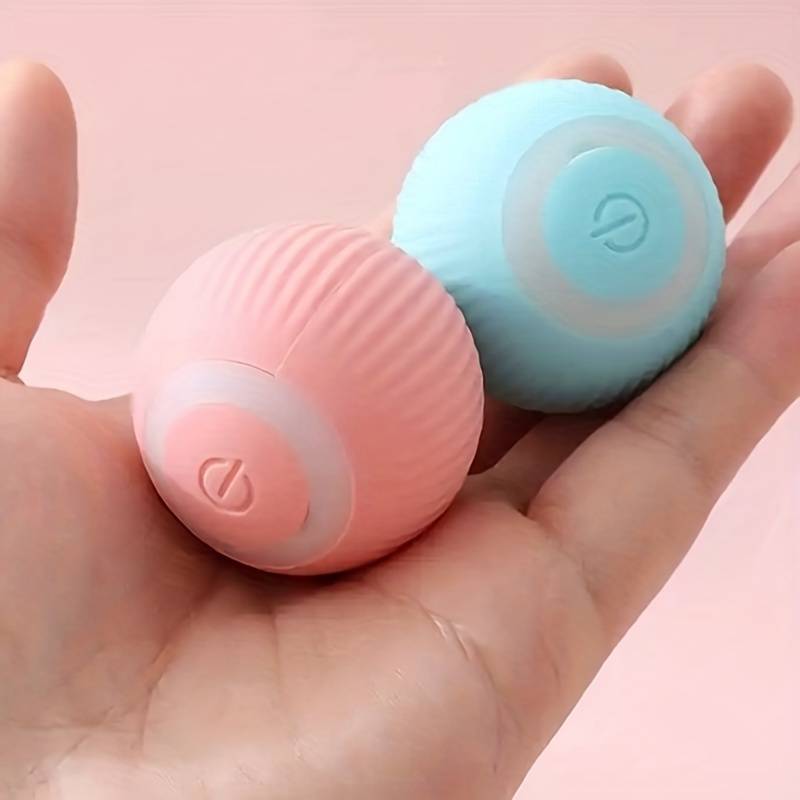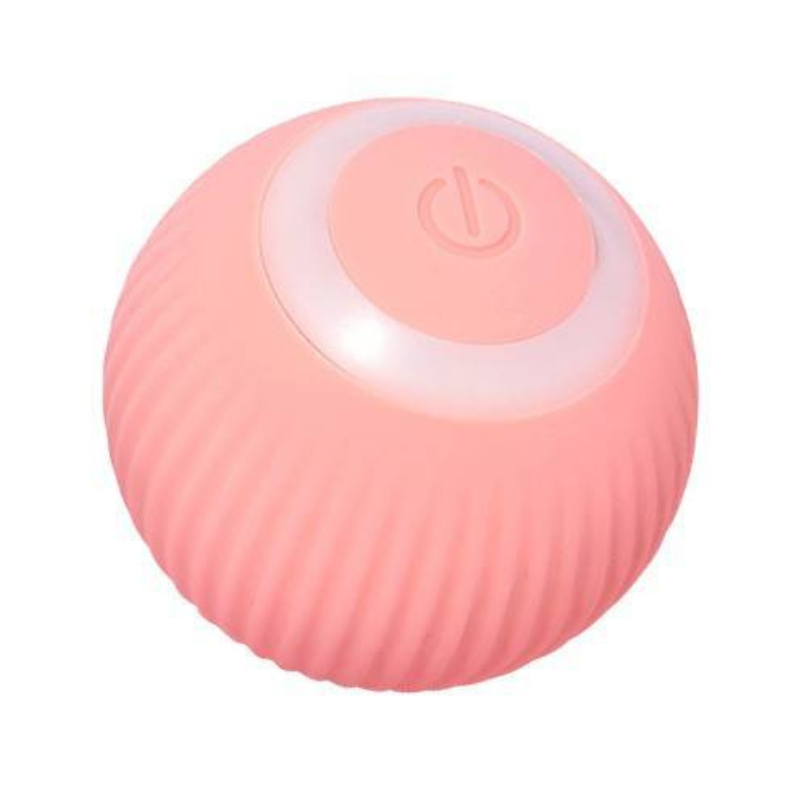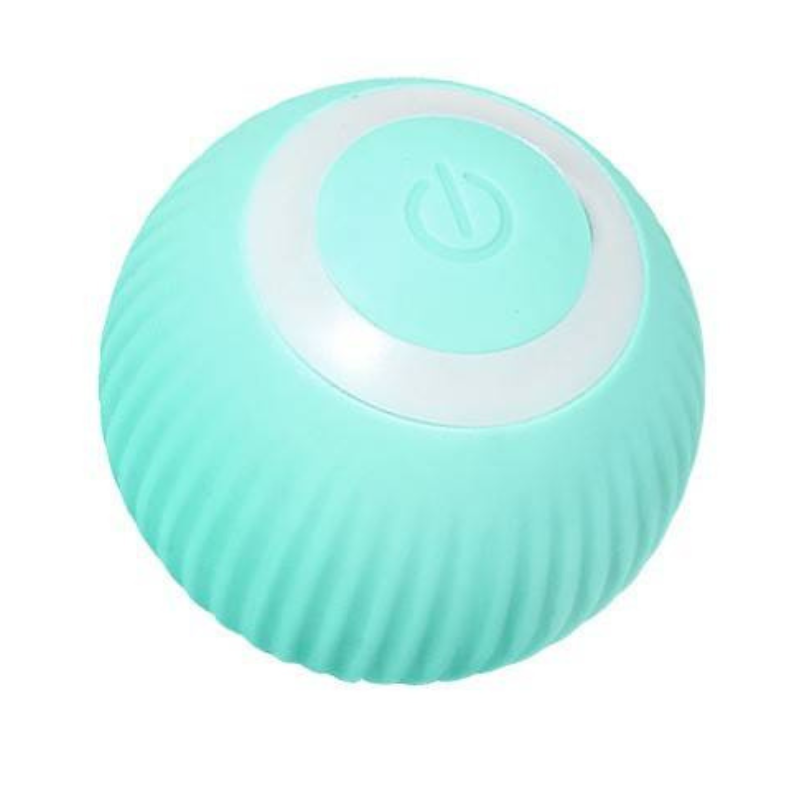 Uahpet™ - Interactive Smart Cat Toy
✅Flexible and natural-looking
✅Perfect for engaging your cat
Save 15% with code:
PETSON15
Copy
Flexible and natural-looking, this teaser wand cat toy is perfect for engaging your cat in an exciting game of aerial pursuit.
In stock
Free US Shipping $50+ (continental U.S. only)


IRRESISTIBLE FUN
Play all day.
Say goodbye to kitty boredom! Meet the Uahpet Interactive Smart Ball – your cat's 24/7 playmate for endless joy and vitality at home. Give your furry friend the fun and exercise they crave, keeping them happy and healthy!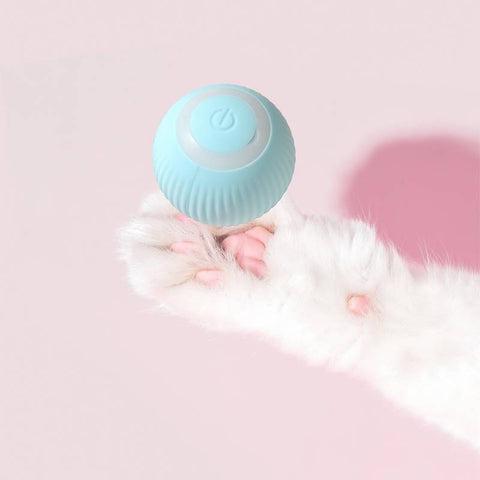 IRRESISTIBLE HEALTH BENEFITS
Put Your Paws Up and Down!
Say hello to a healthier, happier cat as the Uahpet Smart Ball encourages play, exercise, and mental stimulation
IRRESISTIBLE HIGH QUALITY
Peace of Mind
Crafted with durability in mind, this toy is designed to withstand your cat's playful antics, ensuring long-lasting joy.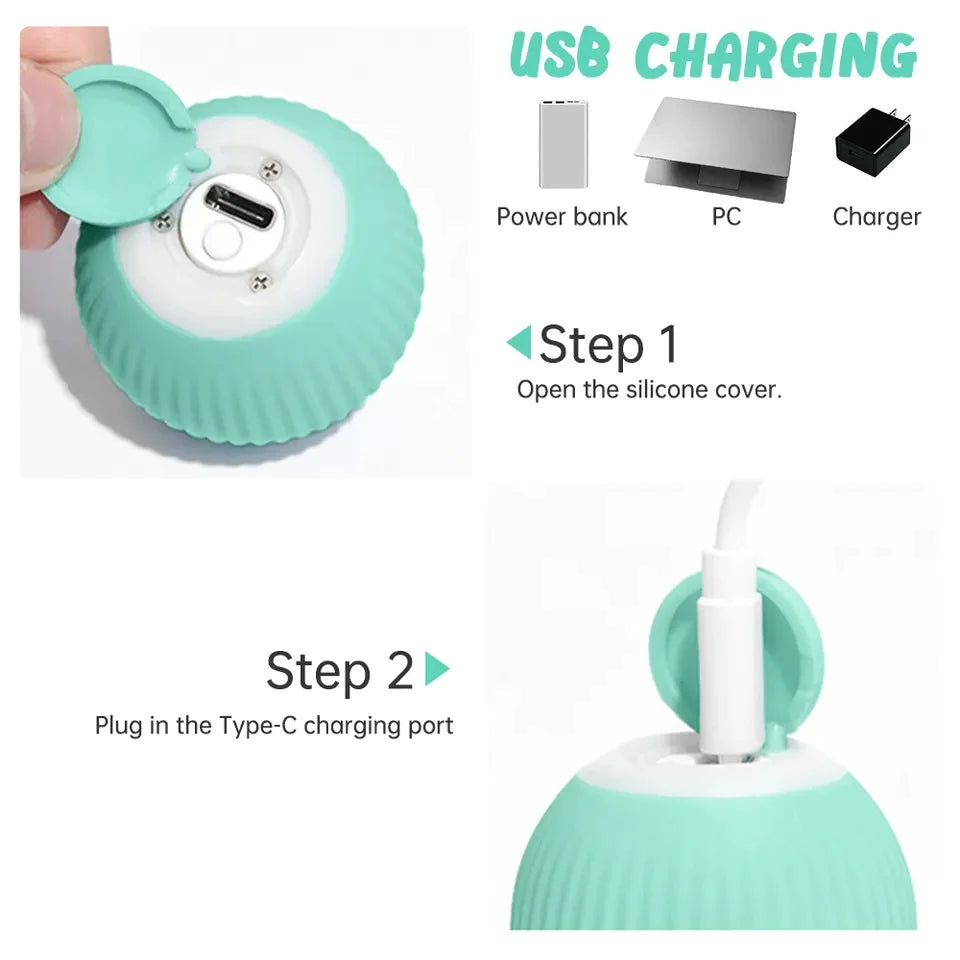 IRRESISTIBLE Long Lasting
How it Work
Charge your Interactive Smart Cat Ball Toy for just 1 hour.
Unplug and press the power button.
Watch as the PurrPal Smart Ball comes to life, moving all on its own.
Your cat's adventure begins, promising hours of pure joy.

Parenting and Caring
It's about your pet's health and training.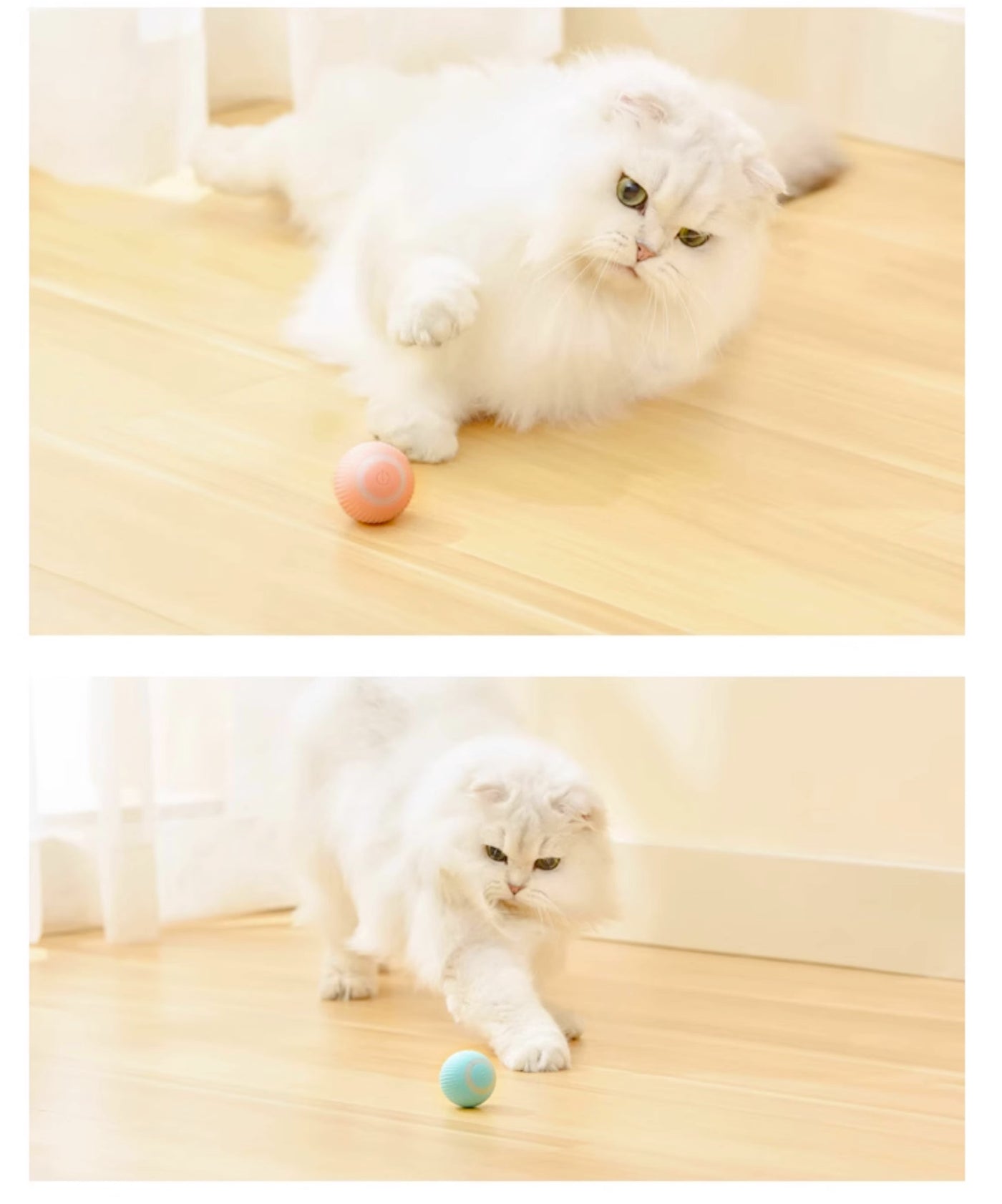 Fur-baby's Personal Trainer
The Interactive Smart Ball isn't just fun; it's a health boost for your fur budy. It keeps their mind sharp, moods sunny, and bodies fit, preventing kitty blues and extra fluffiness. It's like a personal trainer but with more purrs.