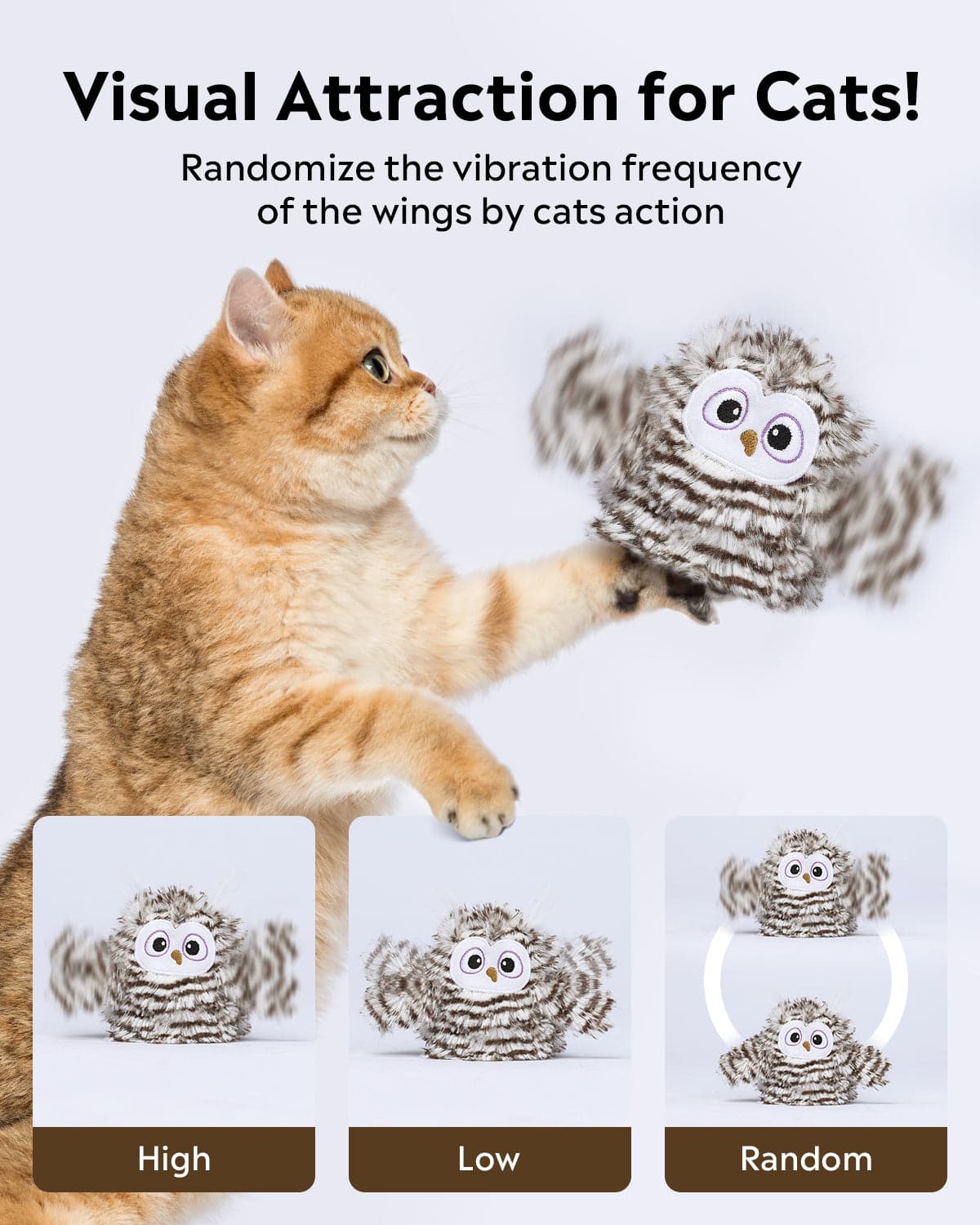 Uah Pet Crazy Swinging Owl Cat Toy
✅Perfect for an immersive hunting for your cat
✅Premium Heim cashmere, safe and harmless
Get 40% OFF with Code:
JINGLE40
Copy
In stock
Free Shipping Over $50 (continental U.S. only)
The Crazy Owl Cat Toy offers:
Visual engagement with vibrating wings.
Auditory stimulation with bird sounds.
Realistic tactile sensation.
High-quality catnip for olfactory delight.
Keep your cat entertained, active and healthy with an immersive hunt.


I am full of beans! And can't wait to wing!
EXTRA-HIGH-PASSION
Paws up! Let's start!
PASSIONATE TRAPPERS
Expends paws' energy safely
Give your brave cat the opportunity to train hunting skills with this Crazy Owl cat toy. The owl has a fascnating catnip scent and emits a simulated bird sings that encourages your cat to bite, pounce and interact with its prey.

CRAZY SWINGING OWL
Quadruple Treats
This Crazy Owl cat toy entices cats to play through four sensory stimuli, and by awakening their passions, it depletes their energy and avoids obesity!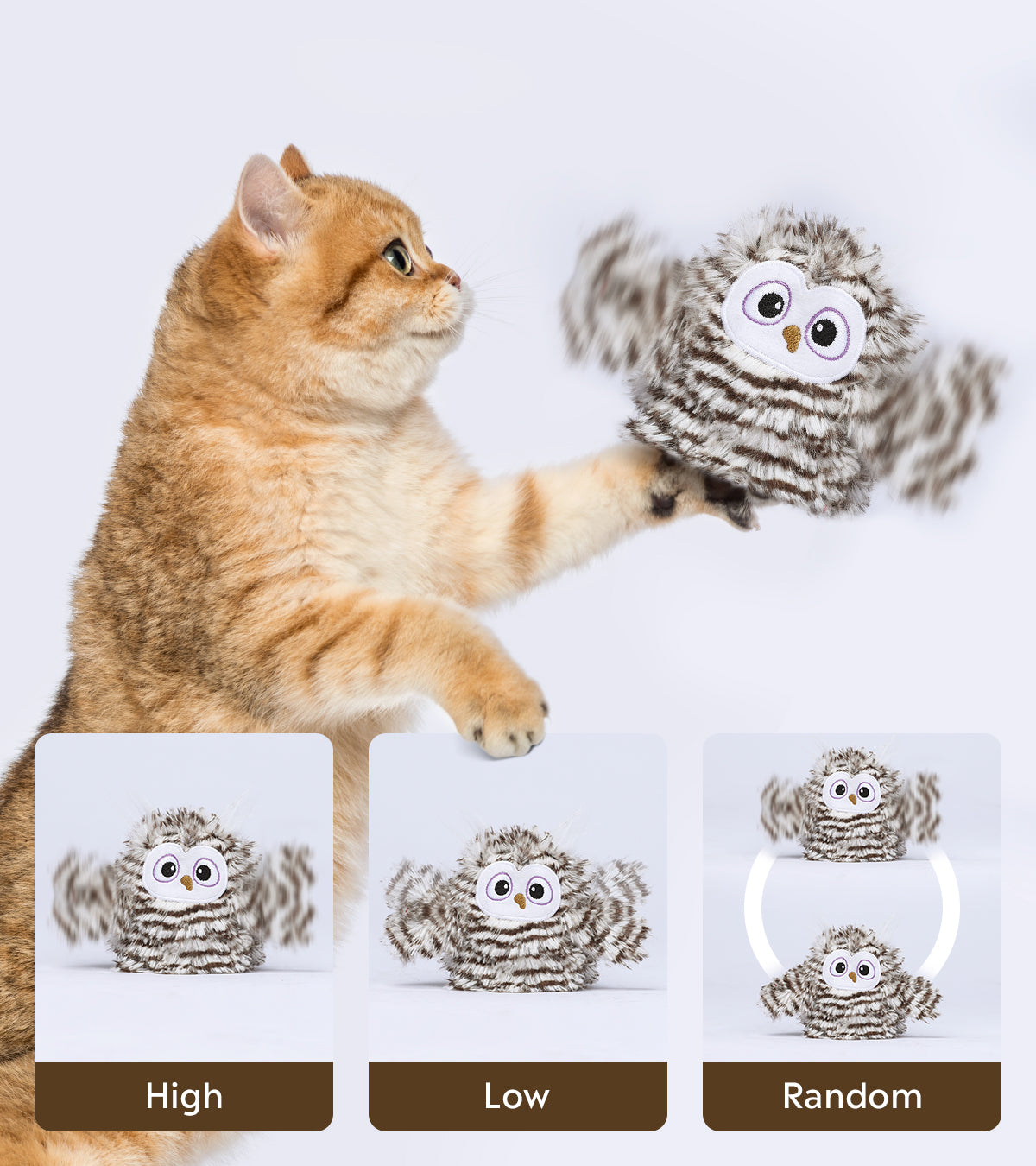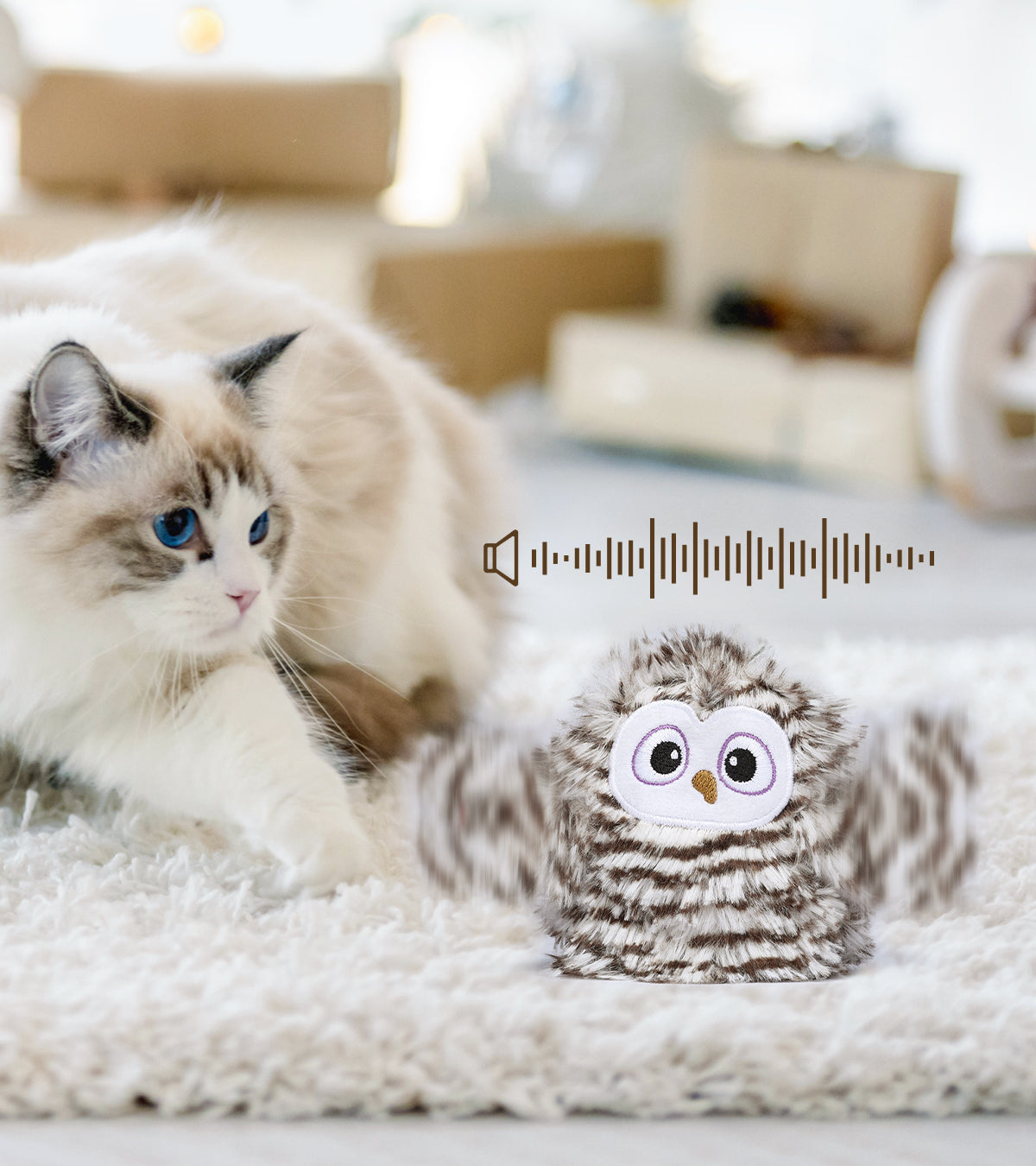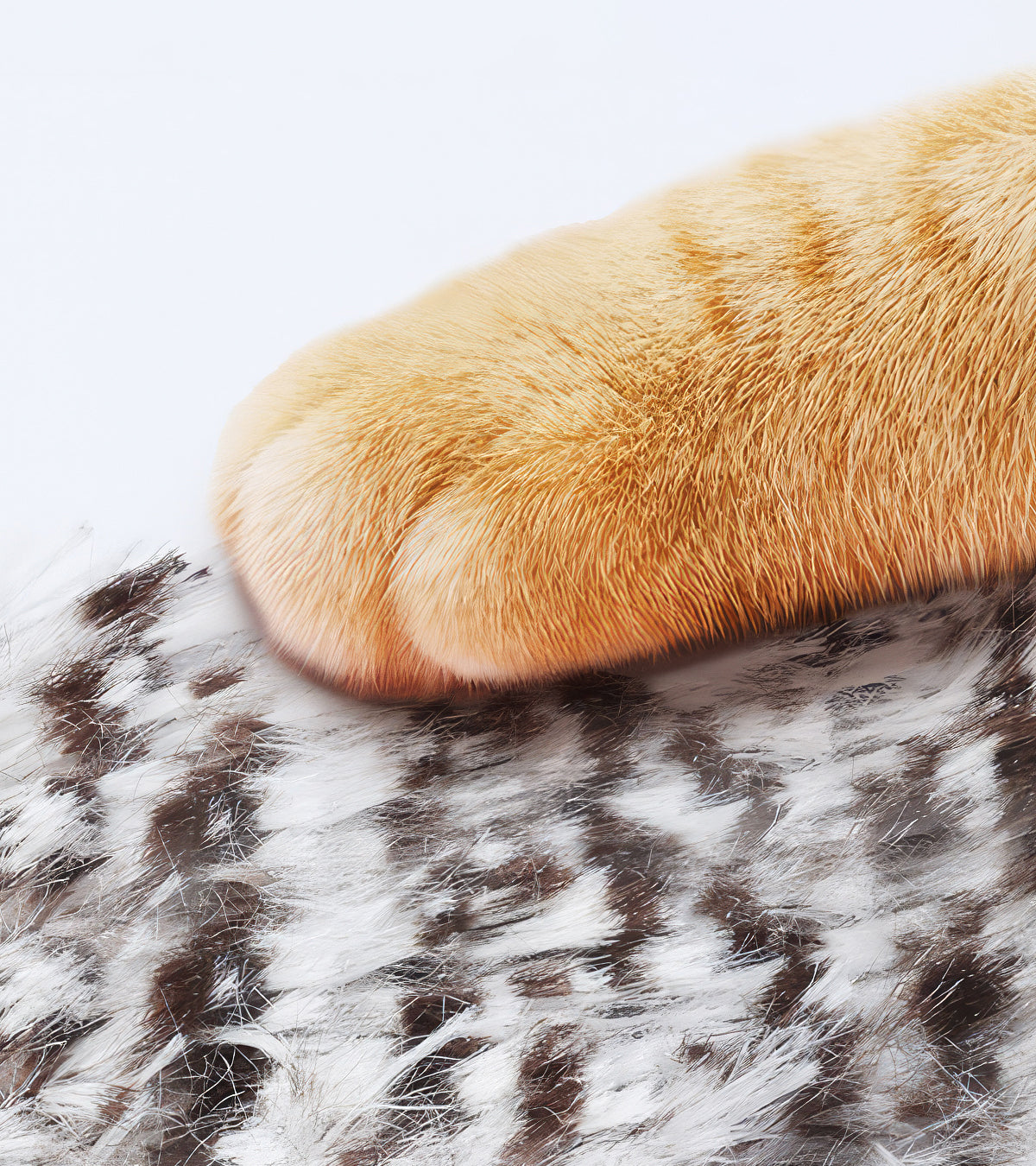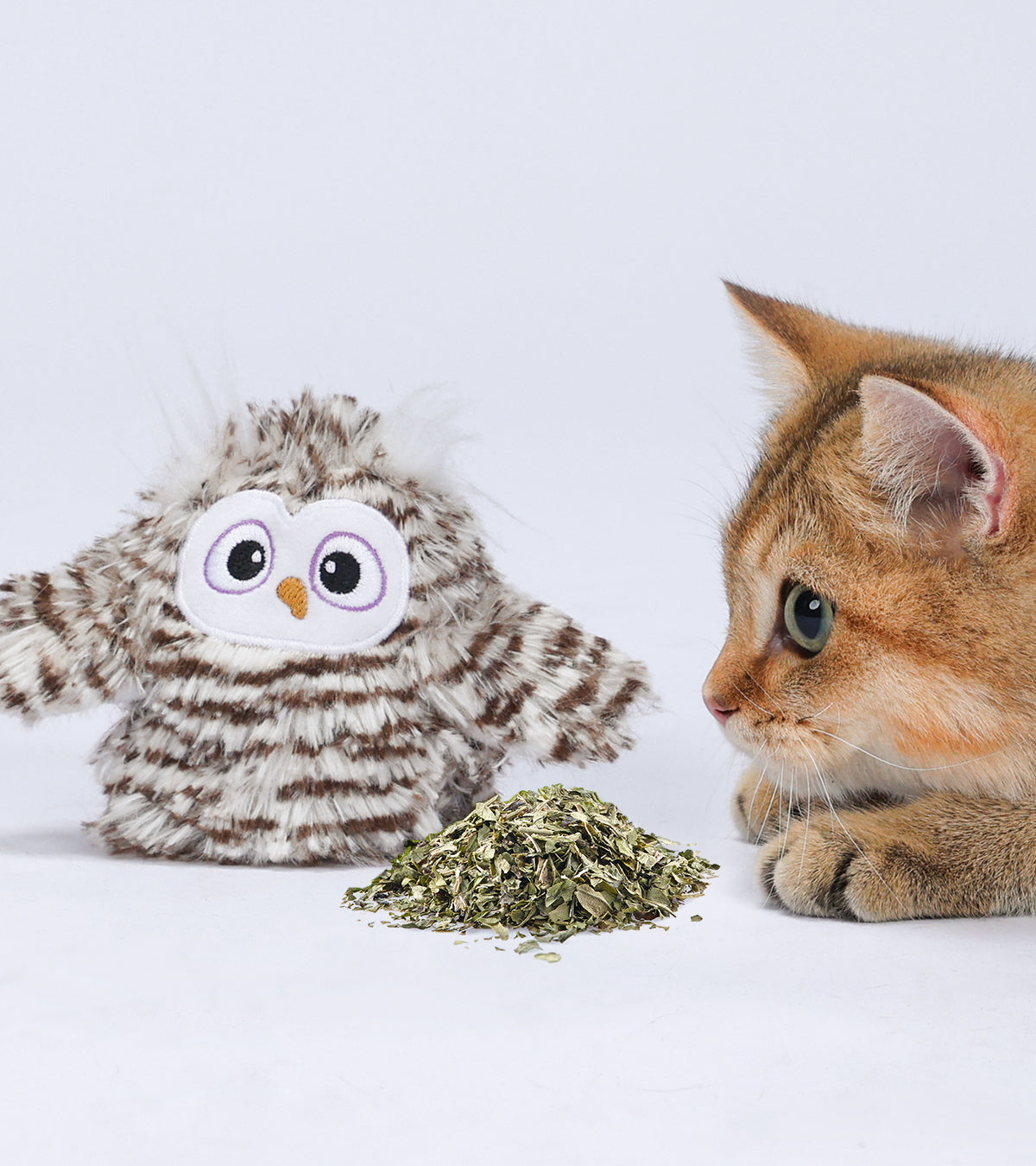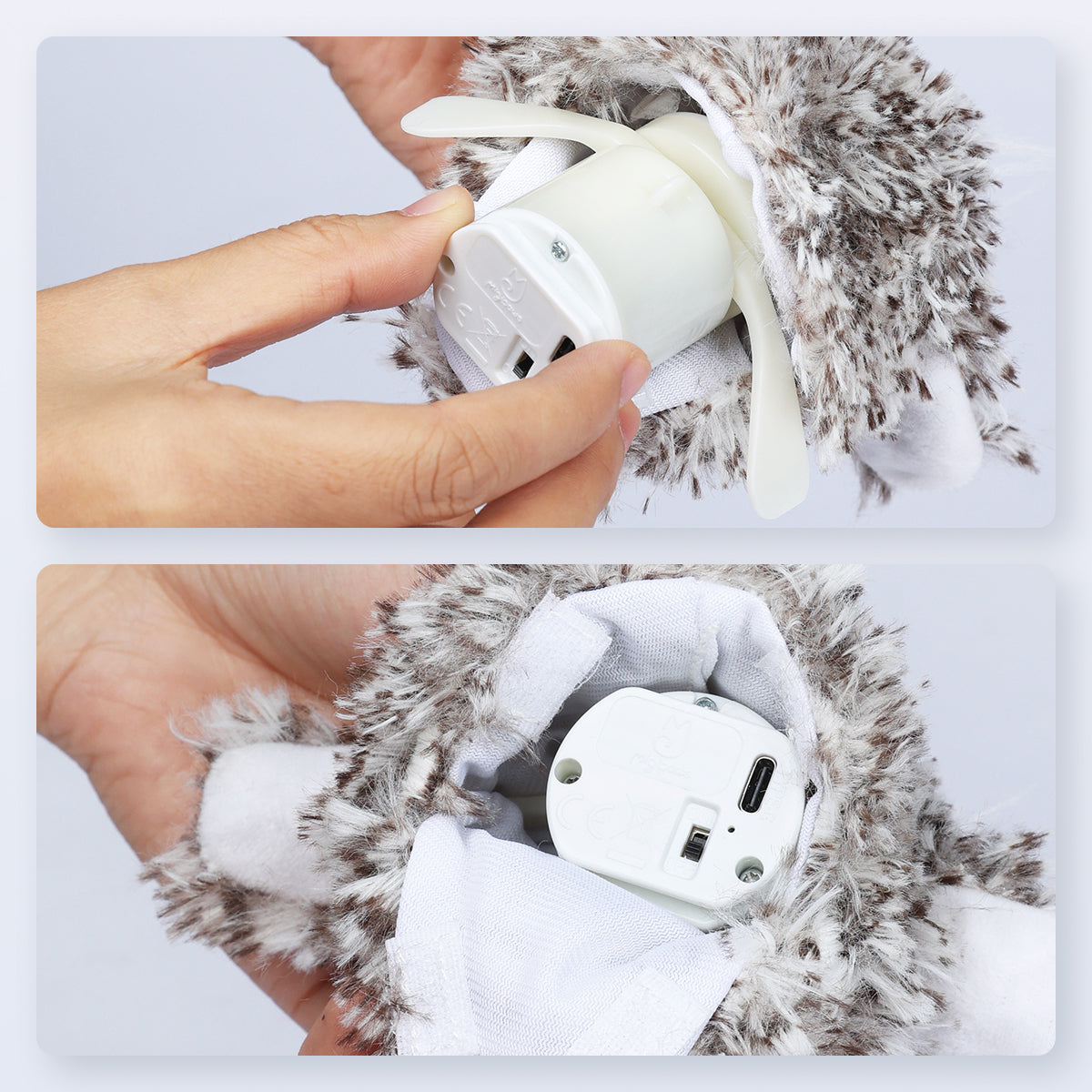 EASY AND CONVENIENT PLAYMATES
Effortless to set up, boundless delight awaits.
Discover a hunting of endless joy for your cats with our easy installation process. Just 2 simple steps, and they're on the way to join in delightful hunting experience! Enjoy the simplicity, savor the fun, and expend their energy! 🚀