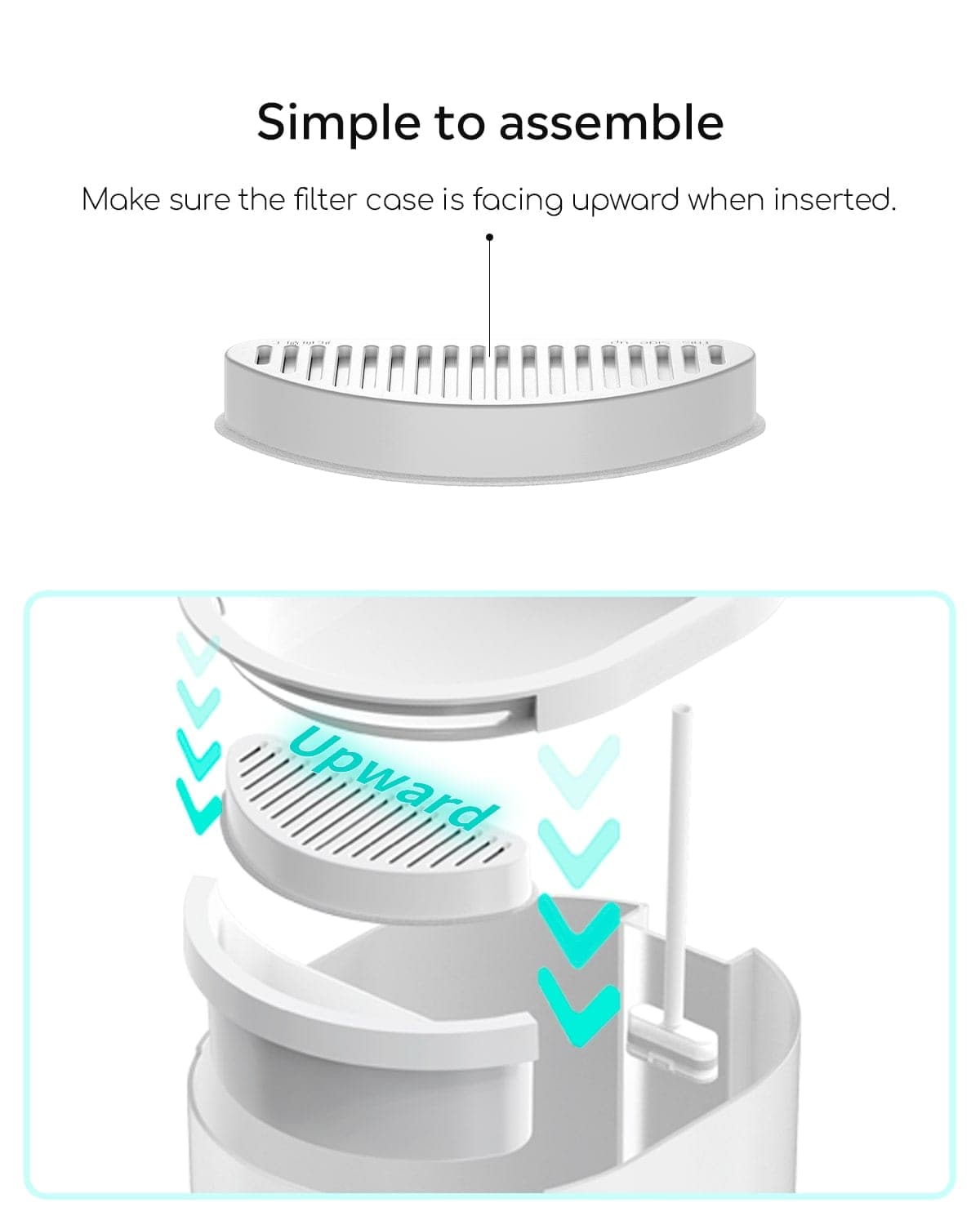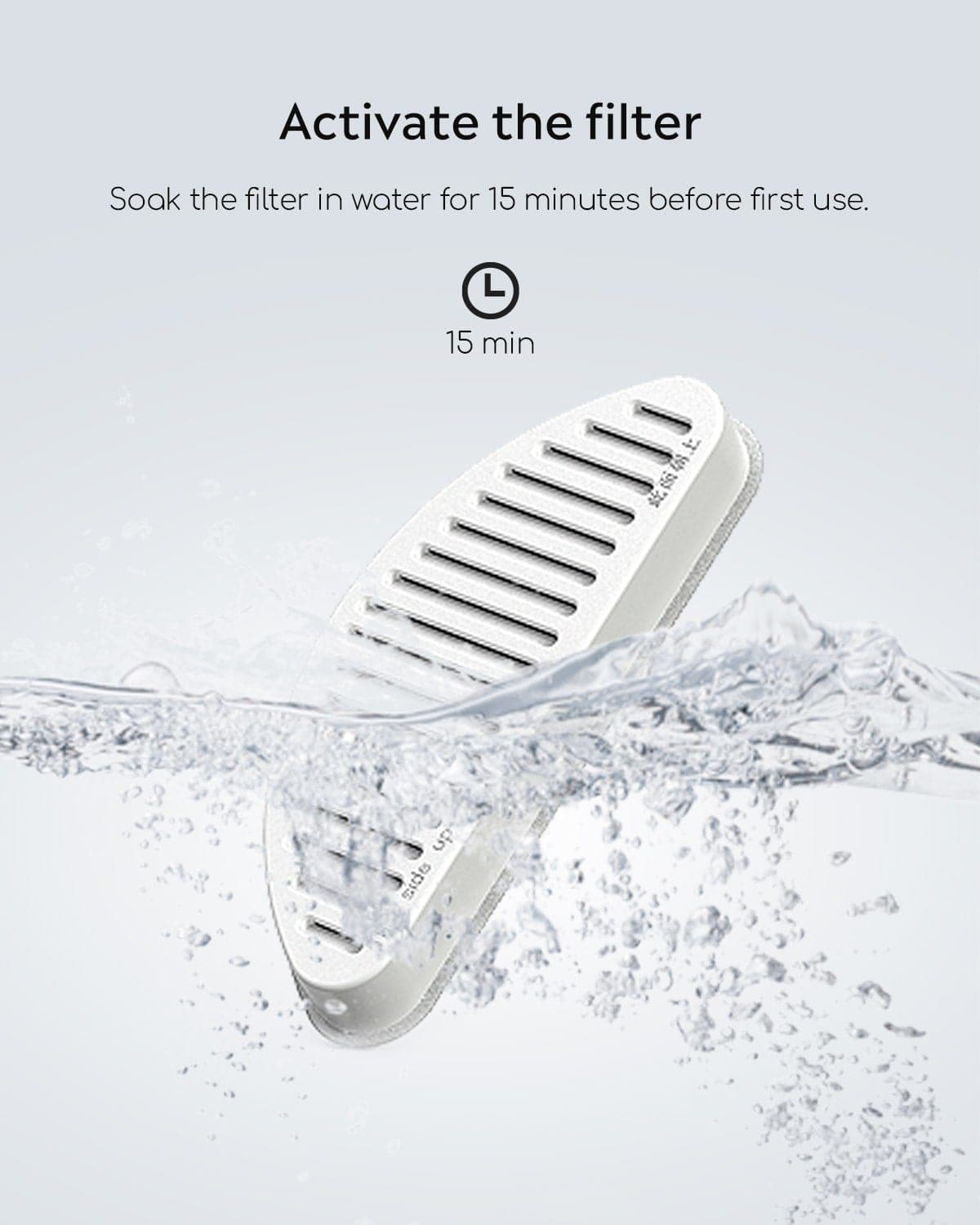 18-Pack of ZERO Classic Fountian Filters
Get 40% OFF with Code:
JINGLE40
Copy
Durable and easy to install, this filter helps to prolong the life span of your pet water fountain so your beloved pets will never stop enjoying the fresh-tasting water.
In stock
Free Shipping Over $50 (continental U.S. only)


Important Notice Regarding Counterfeit Filters
It has recently come to our attention that counterfeit Uahpet filters are currently being offered for sale on Amazon. With this in mind, we'd like to bring the following to your attention.

Uahpet has never granted any third party the right to counterfeit or sell our products. We have only two official stores:
www.uahpet.com
www.amazon.com/uahpet
Only authentic uahpet filter gives the best quality.
We strongly urge all our valued customers to buy exclusively from Uahpet's official store since counterfeit filters fall short of Uahpet's quality standards and could possibly cause pets to vomit and your water fountain to malfunction.
How to spot counterfeit filters
The installation note is missing.
The surface of the filter is in the wrong shape.
It is not from Uahpet's official stores or authorized distributors.
ANTI-PARASTIC. IMPURITY-FREE
Ensure your pets enjoy the cleanest water possible.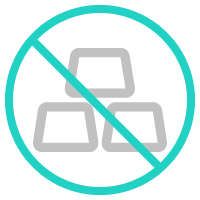 Removing heavy metals
Copper, lead, mercury, cadmium, chromium, etc.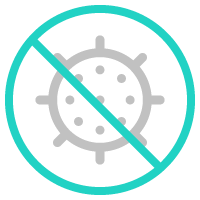 Removing natural organic matter
Carbon tetrachloride and more.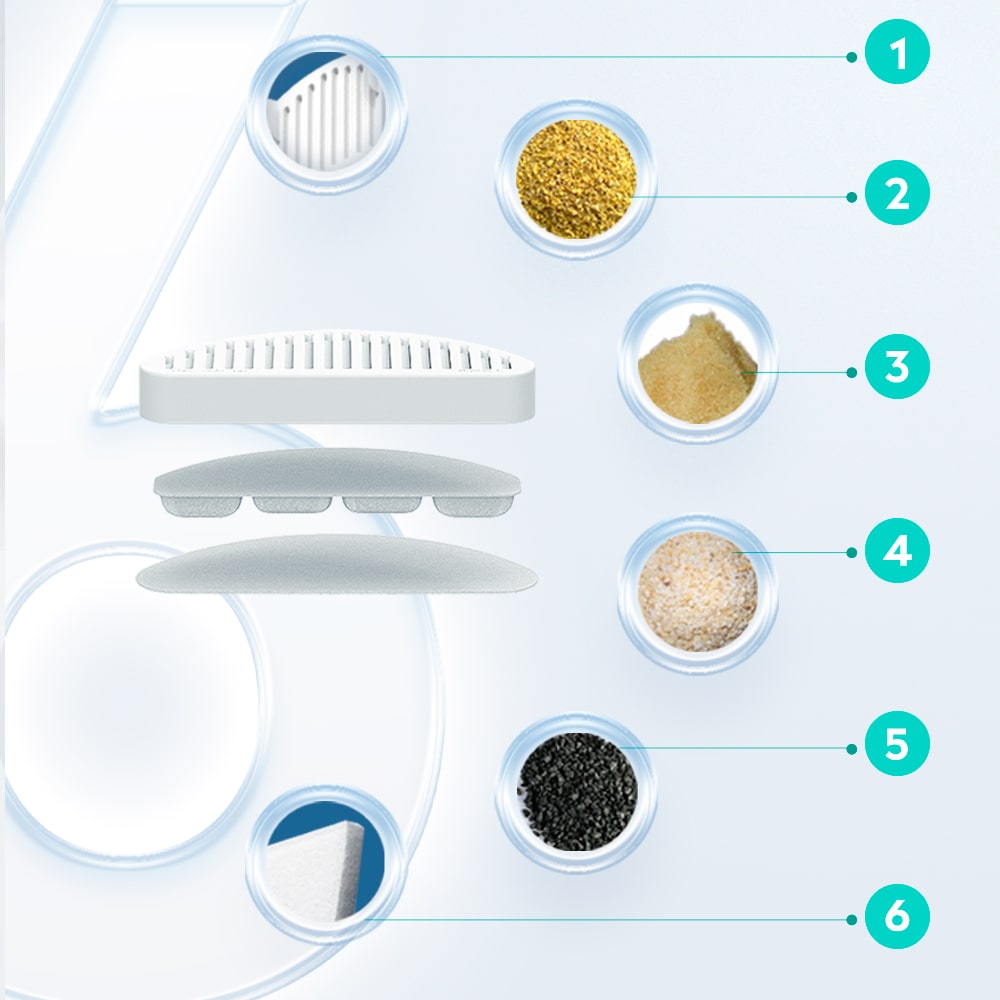 6 DIFFERENT COMPONENTS
Provide all-round water purifying.
1-Eco-friendly Filter Case
2-KDF ( a high-quality water filtration media)
3-Ion Exchange Resin
4-Coconut Activated Charcoal
5-Quartz Sand
6-PP Woven Folding Cotton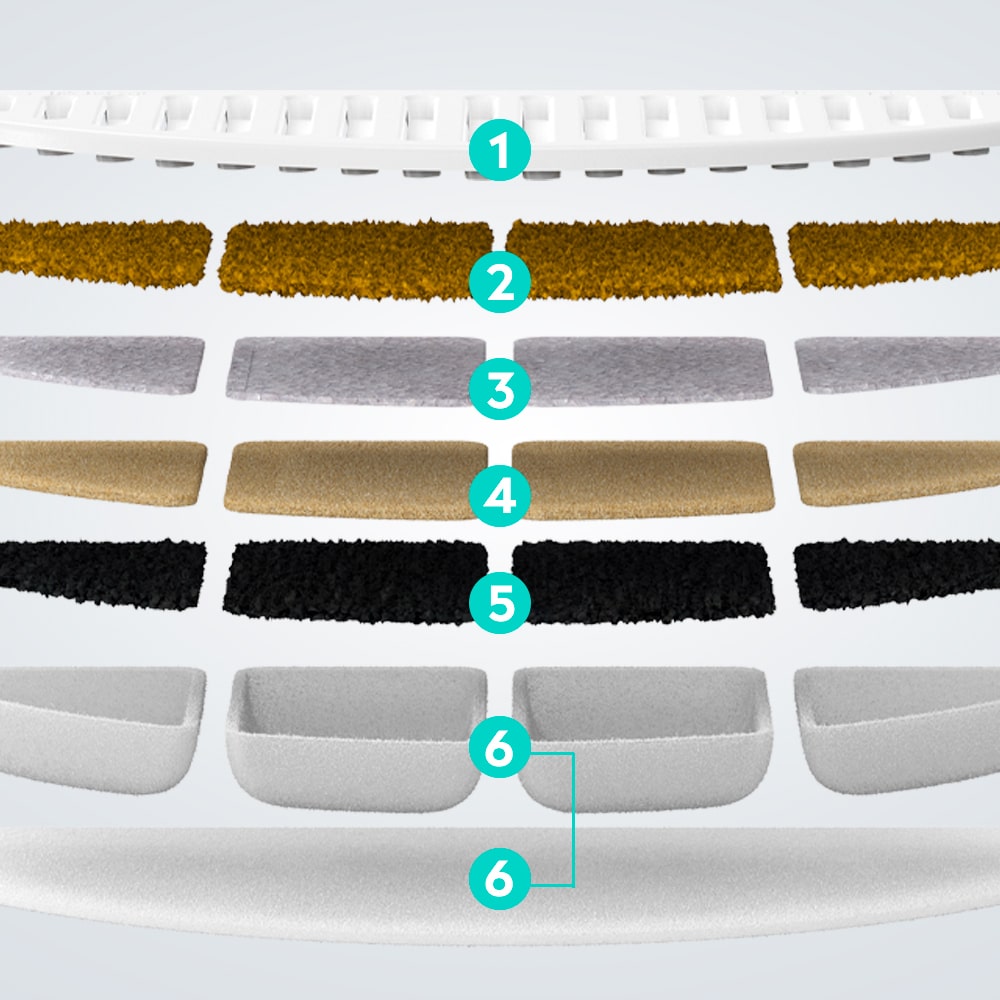 6-LEVEL FILTRATION
Keep the water taste natural, but safer.
1-Prevent food residue from falling into the cartridge.
2-Remove heavy metals from the water and protect against organ damage.
3-Soften the water and prevent Kidney Stones.
4-Prevent abdominal pain.
5-Prevent damage to the sense organs.
6-Prevent parasites and remove Pet Hair.
ONE STEP MAINTENANCE
Kick-start a healthy water habit with ease.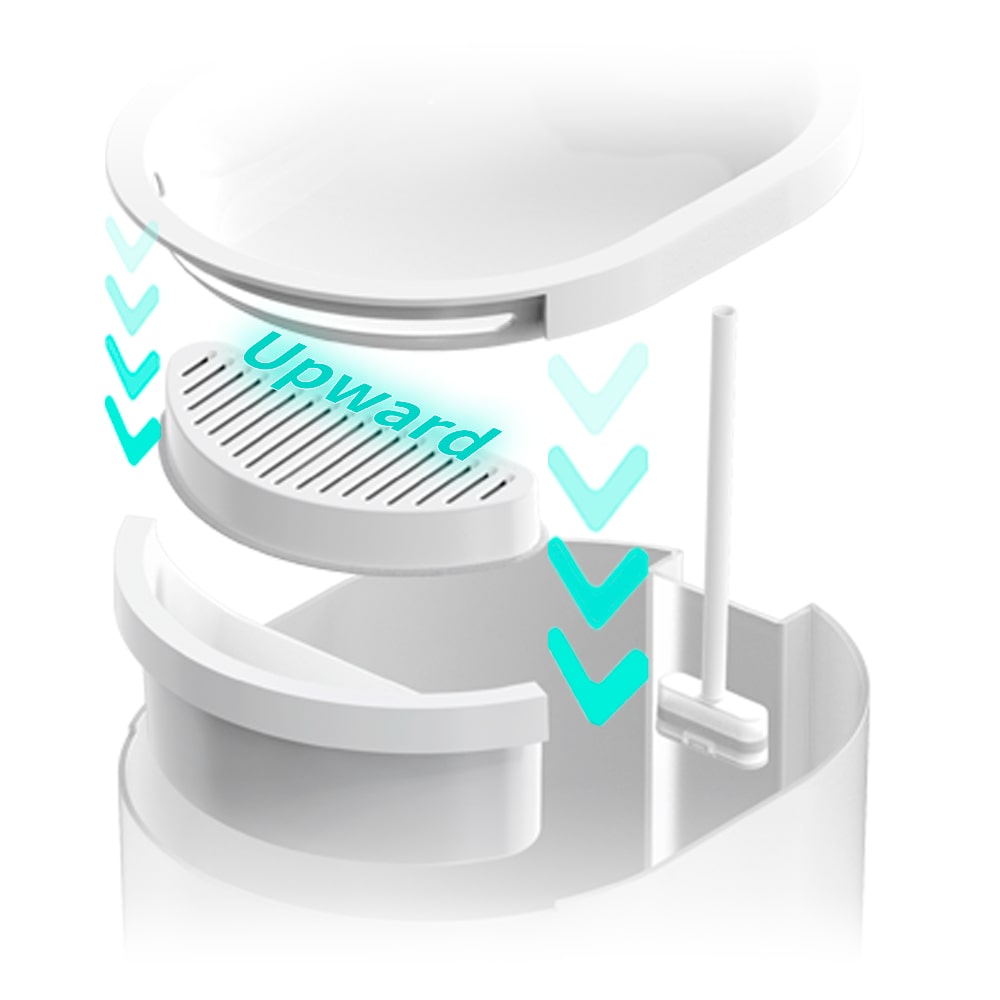 Simple to assemble
Make sure the filter case is facing upward when inserted. And replace the sponge in the filter head at the same time.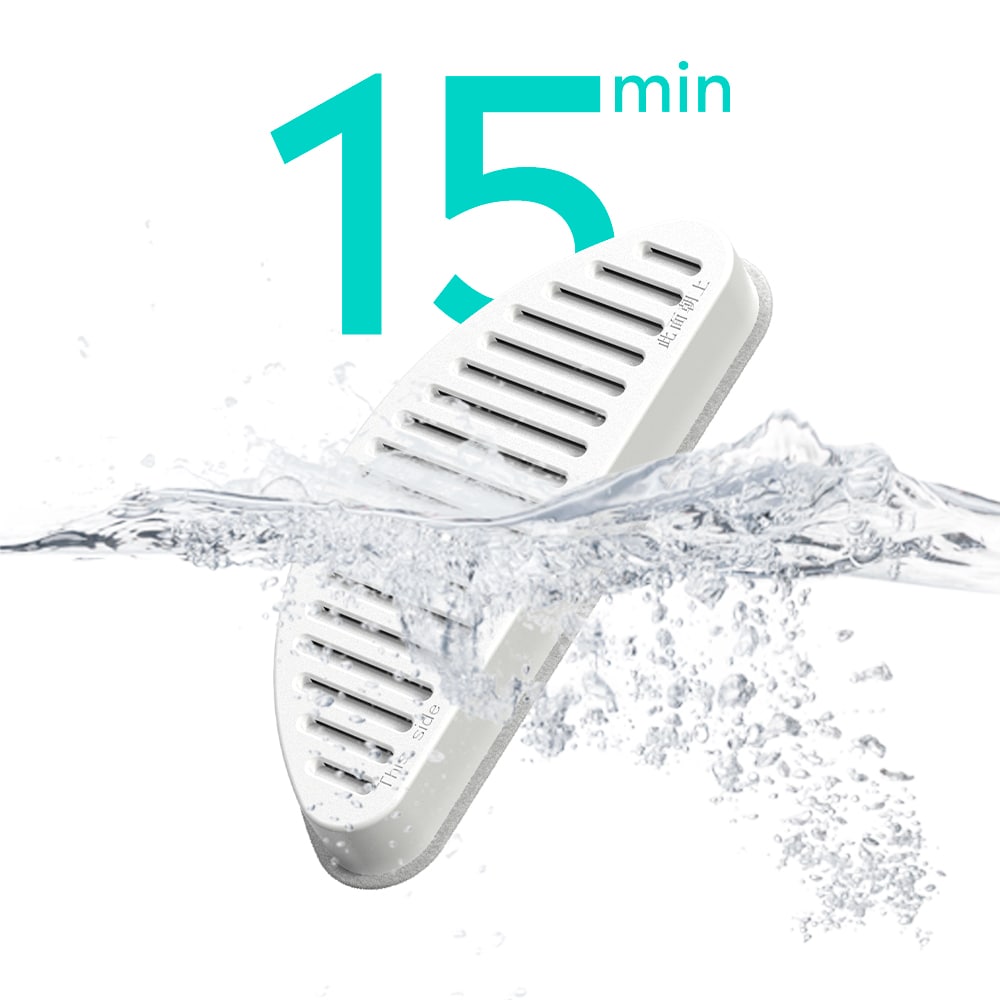 Activate the filter
We recommend soaking the filter in water for 15 minutes or rinsing it under running water before use.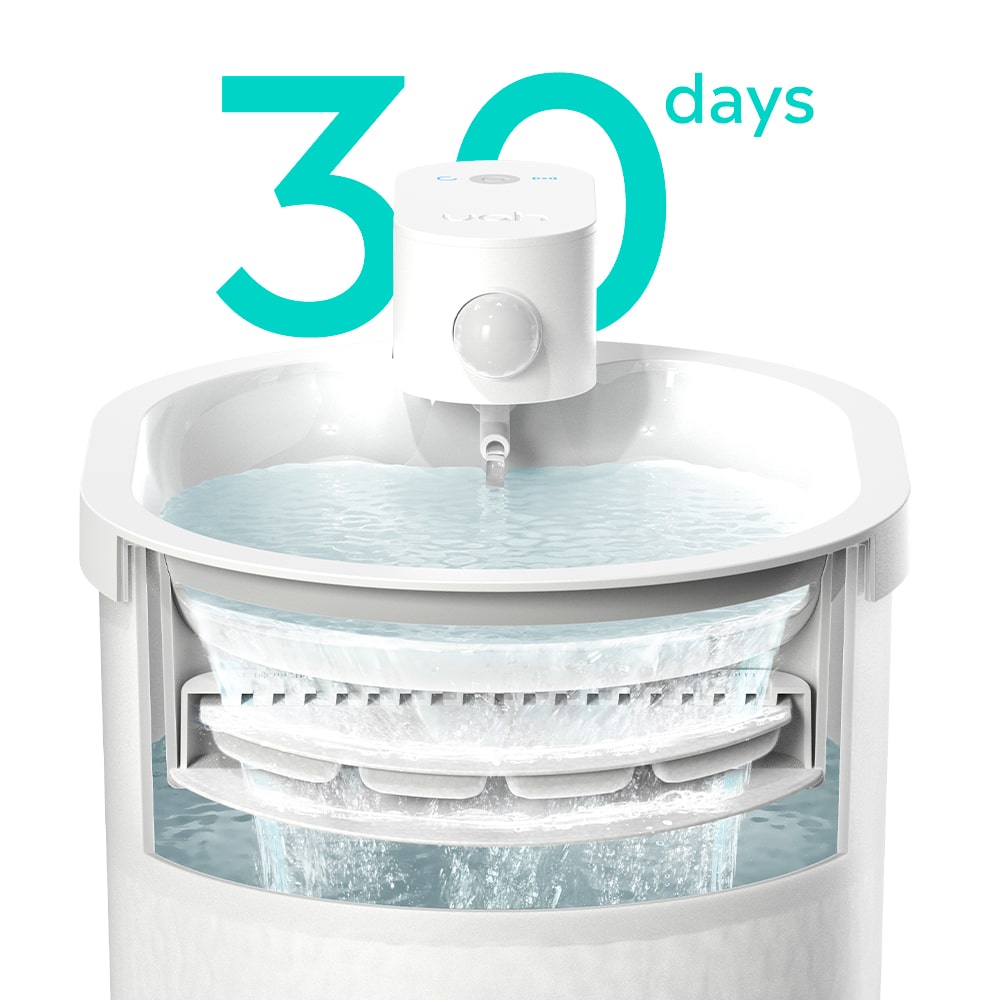 Replace the filter
Change your filter once every 30 days so your pet can continue to enjoy fresh-tasting, clean water.
What's in the box?
ZERO Filter × 18pcs

Specifications
Product Name: Replacement Filter for ZERO Cat Water Fountain (18 pcs)
Product Model: ULV02
Product Color: White
Product Material: PP+PP Cotton
Product Size: 4.9 x 2 x 5.3 inches
Product Weight: 0.9 lb
Filter: Quartz Sand, Coconut Activated Charcoal, KDF, Ion Exchange Resin

This 

half

-year package includes 6 pieces of Replacement filter for ZERO Cat Water Fountain that 

can be used for

6 months (each filter lasts up to 30 days).
Kick-start a healthier water habit, and keep the water fresh, from now and in the future.
Durable and easy to install, this replacement filter helps to prolong the life span of your wireless cat water fountain so your beloved pet will never stop enjoying the fresh-tasting water.
Ensure your pets continue to drink clean water.
This replacement filter is compatible with ZERO Wireless Cat Water Fountain. Easy to disassemble and durable. It helps to extend the life of your fountain, so your pets will never stop enjoying the gorgeously cool water.
Provide your pets with fresh and safest water.
With the six-level filtration system, this replacement filter for wireless cat water fountain removes stray hairs, sediment, and debris, so your cat can enjoy the fresh taste of flowing water.
It softens hard tap water so to prevent kidney stones and abdominal pain. Removes heavy metals from the water to protect against organ damage.
With no tools to install, this filter can save you time and the hassle of regular maintenance. So you can spend more time playing with them.
WHAT'S IN THE BUNDLE
- 6 Filters for ZERO Cat Water Fountain  x 3
Check our Pet Products & Accessories