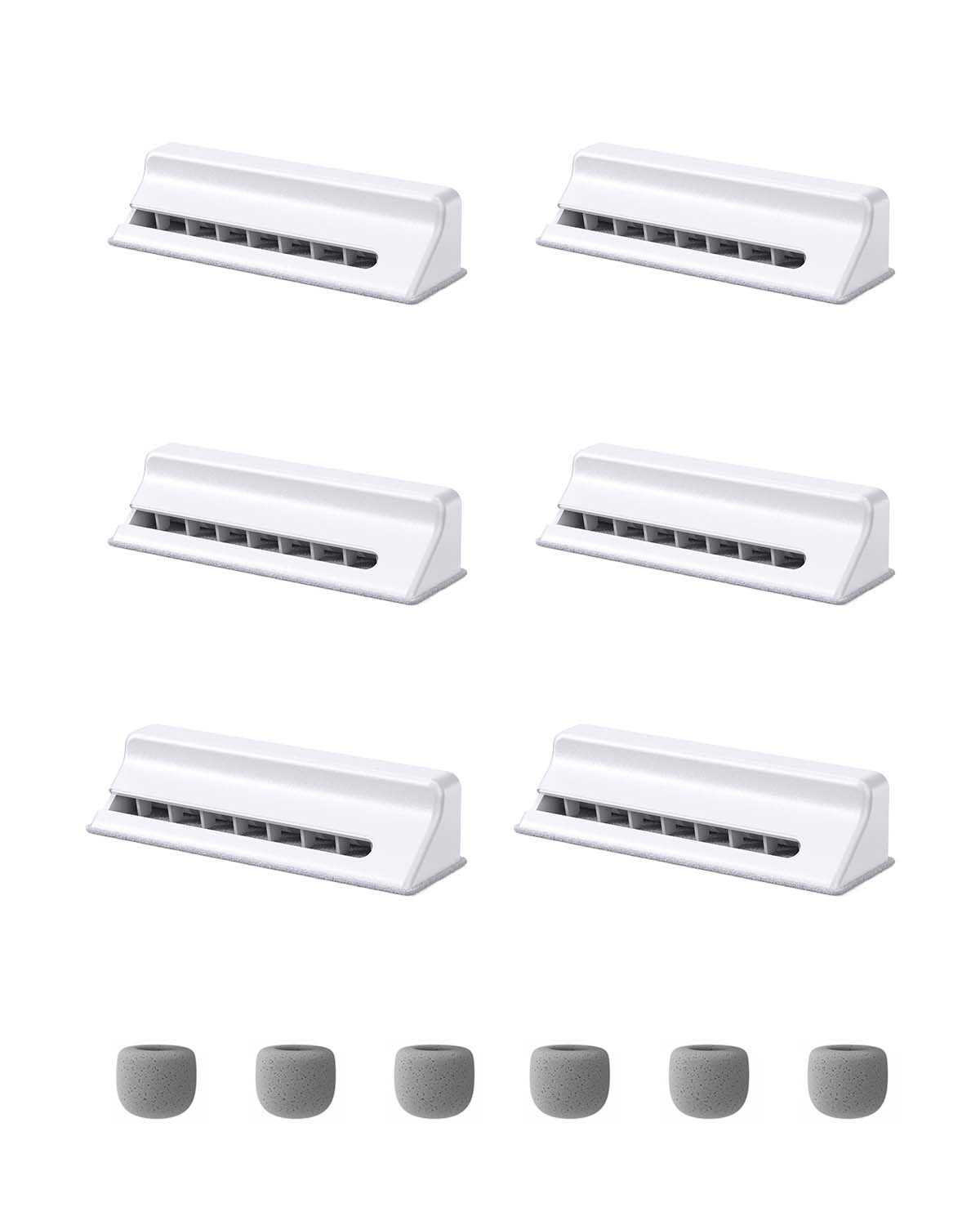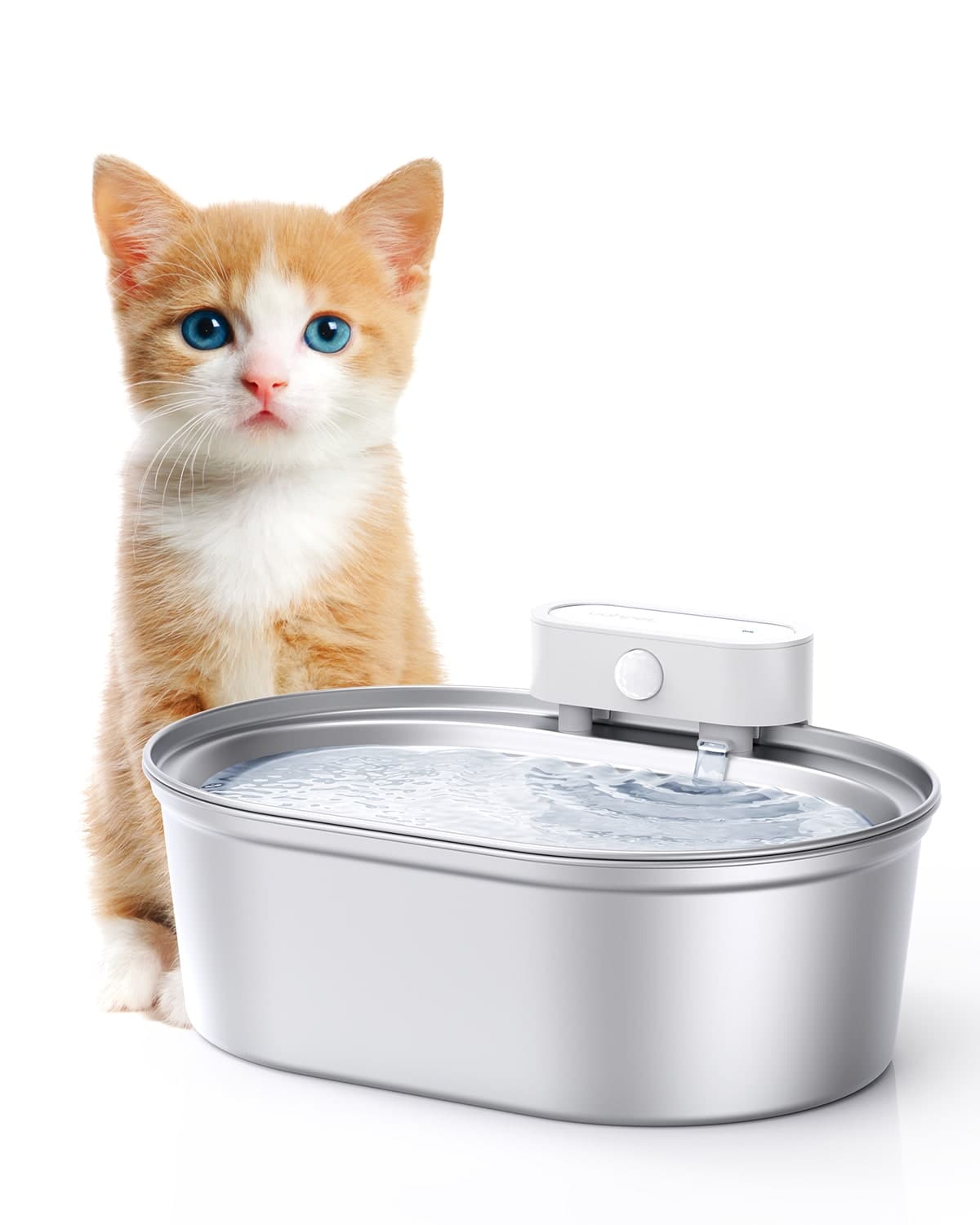 Uah Pet 6pcs Replacement Filter for ZERO Stainless Steel Cat Water Fountain
Due to the hurricanes' effect, it will take an extra 20 days for the options delivery. Thanks for your waiting.
This 

half

-year package includes 6 pieces of Replacement filter for ZERO Stainless Steel Cat Water Fountain that 

can be used for

6 months (each filter lasts up to 30 days).
Kick-start a healthier water habit, and keep the water fresh, from now and in the future.
Durable and easy to install, this replacement filter helps to prolong the life span of your wireless cat water fountain so your beloved pet will never stop enjoying the fresh-tasting water.
Ensure your pets continue to drink clean water.
This replacement filter is compatible with ZERO Stainless Steel Wireless Cat Water Fountain. Easy to disassemble and durable. It helps to extend the life of your fountain, so your pets will never stop enjoying the gorgeously cool water.
Provide your pets with fresh and safe water.
With the six-level filtration system and an extra filter sponge, this replacement filter for wireless cat water fountain removes stray hairs, sediment, and debris, so your cat can enjoy the fresh taste of flowing water.
It softens hard tap water to prevent kidney stones and abdominal pain. Removes heavy metals from the water to protect against organ damage.
With no installation tools, this filter can save you time and the hassle of regular maintenance. So you can spend more time playing with them.
Check our Pet Products & Accessories