Smart Care For Pets
uahpet helps you live in harmony with your pets more easily. We bring you innovative products and services designed with your furry companions in mind. We believe in the power of science to enhance the lives of pets and our goal is to create a lifestyle that's natural, cozy, and promotes their overall well-being.
UAHPET GIVING
One Purchase, One Meal
Through the partnership with animal rescues, we'll provide a warm meal for a shelter pet by donating $1 for every purchase. You'll make your own pet purr or wag with happiness while spreading love to pets waiting for their forever homes.
Our Philosophy
Hi, we're uahpet!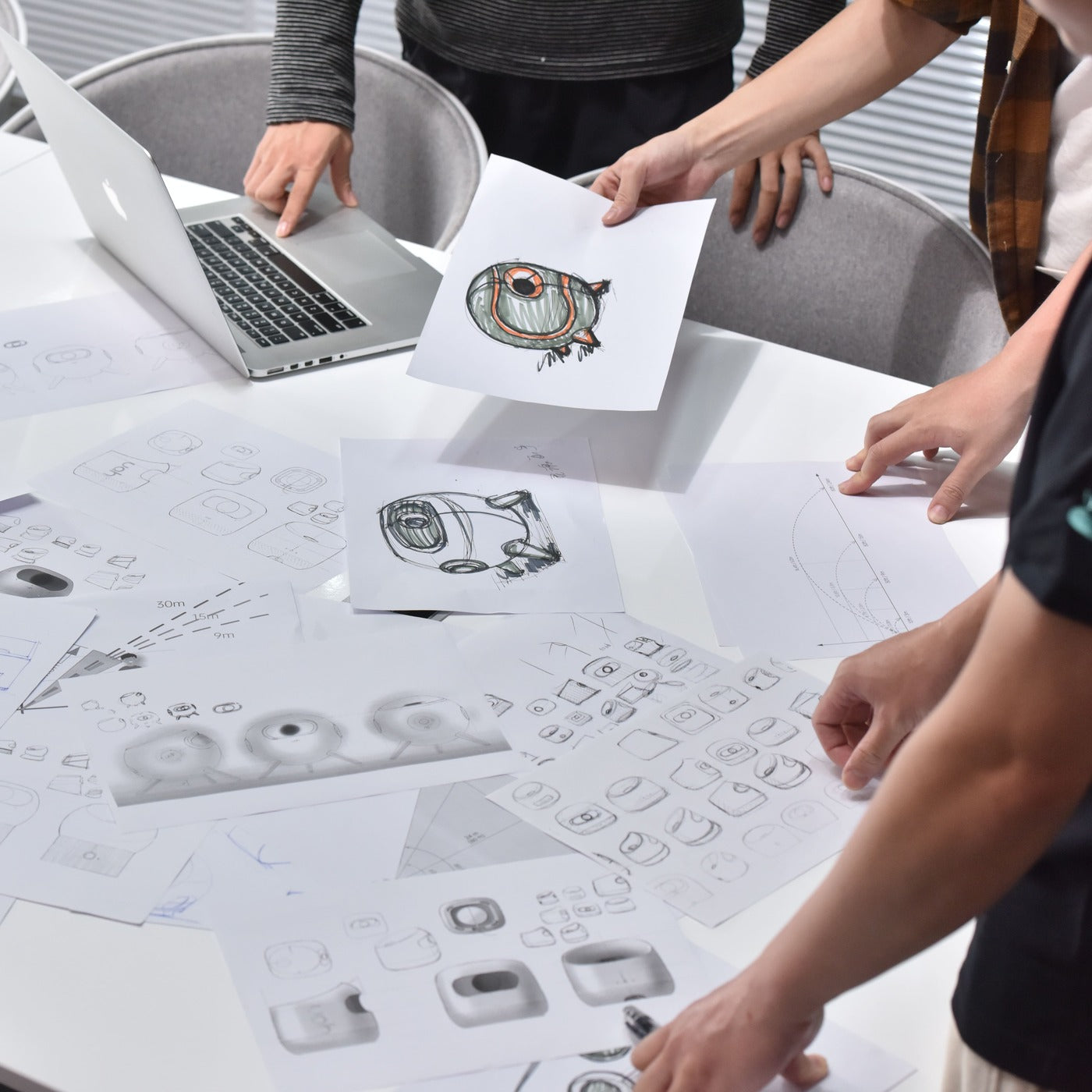 Backed by science, powered by technology.
Launched in 2019, uahpet respects the natural habits of animals based on animal genetic data, behavior science and years of deep research in human-pet interactions. All uahpet products are thoughtfully designed and rigorously tested to meet the OIE International Standards of the World Organization for Animal Health.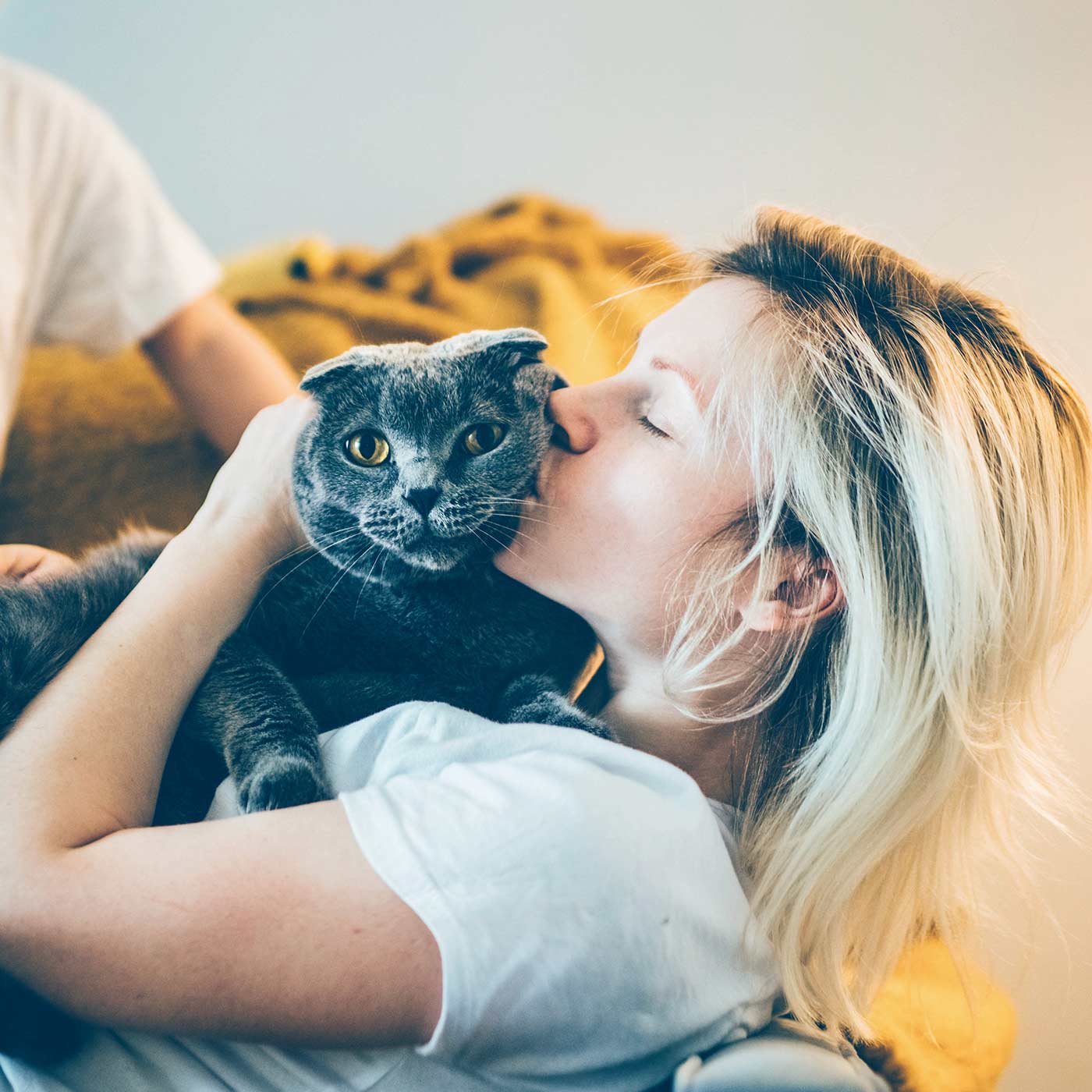 Help pets and their parents to live in harmony.
We aim to create a natural, comfortable and healthy lifestyle for pets. Hundreds and thousands of parents have used uahpet's products to help and teach the behaviors we want our animals to perform rather than suppressing unwanted behaviors.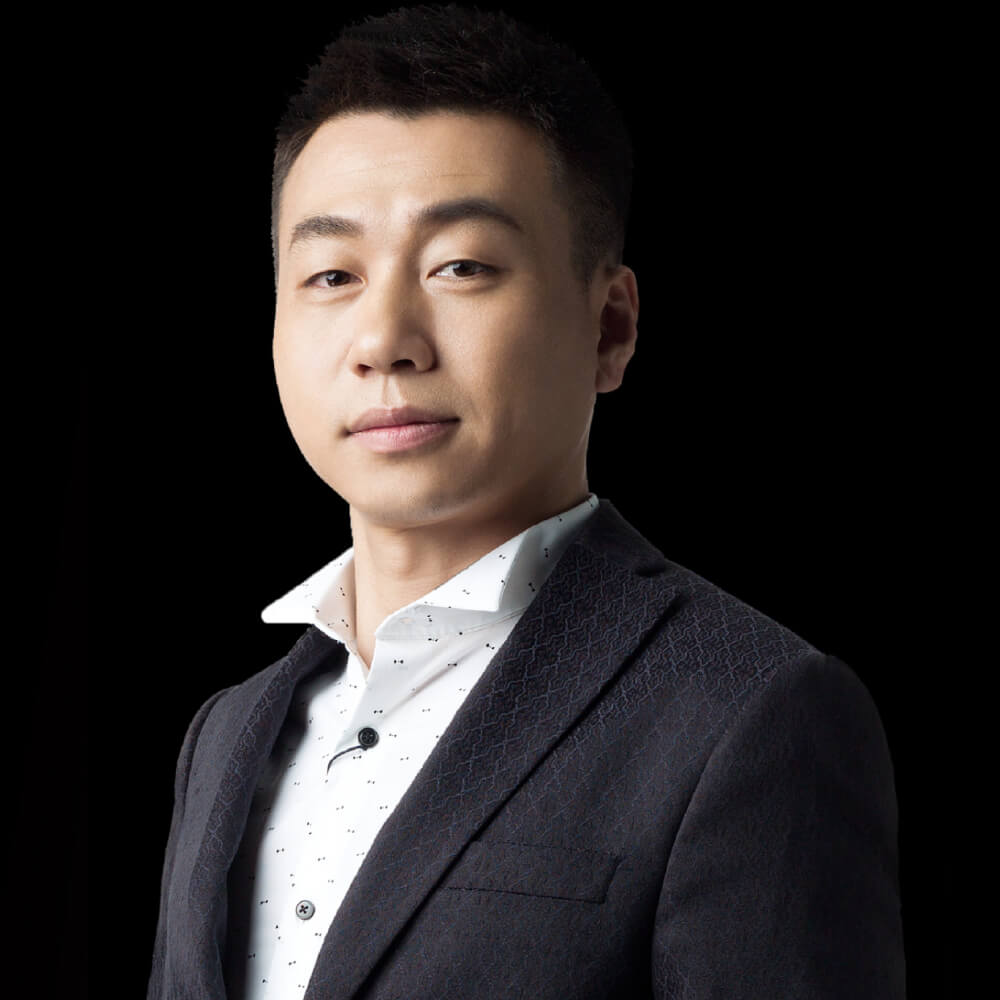 The vision of our founder
"Every animal is an individual. The main reason for abandonment is that the lifestyle of pets conflict with people. If those conflicts can be reduced through science, the number of stray animals can be greatly decreased, and a more balanced pet-human relationship will be built in the long run. " —— Founder, Bob Lu.