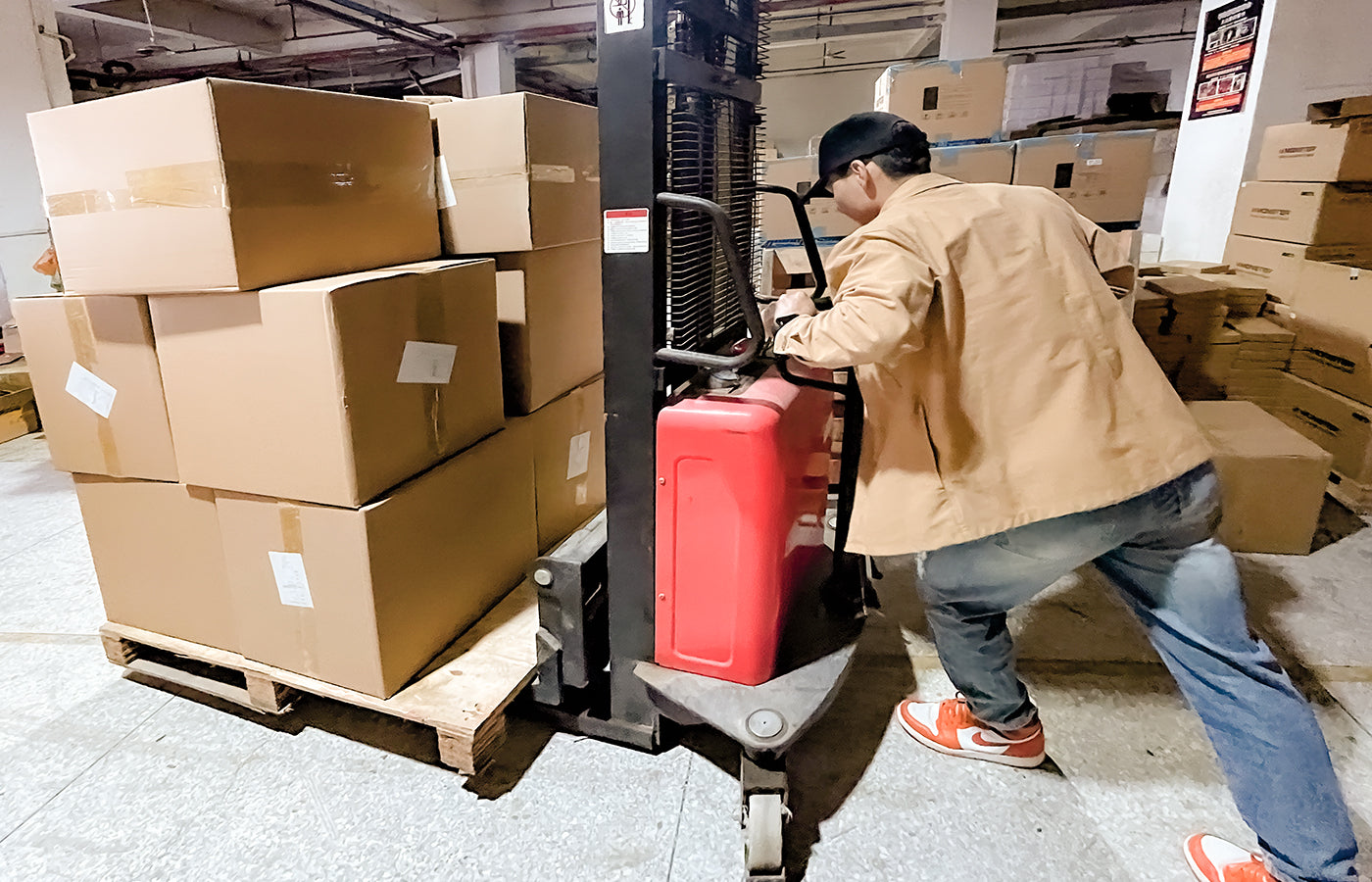 What we've made together in January 2023
This January, we launched Pet Care Month to raise awareness of pets with special needs. We may make the products, but it is every one of you who sparks a donation with your purchase. By the end of January, we have donated pet supplies helping 100 rescued pets improve their well-being and adding value to our community. And there's no way we could do it without your support.
Our donation products
Loved by pets, approved by our pet parents. These most thoughtful and well-chosen pet supplies go directly to the rescue pets so they can enjoy the personal attention and love of a warm home just like our pets.
Story of pet sparks love and courage
As we see a growing number of pet parents sharing their unique pet stories, and 100% of them choose to tell the world and spread some love, we are committed to furthering our donations and story-sharing. If you have touching moments with your pets, like how they give you strength and help you get out of the bottom rock or anything else, don't hesitate to share them with us.