Liquid error (sections/pagefly-section line 8): Could not find asset snippets/pf-bac3839e.liquid
Paws up, if you love chasing ball!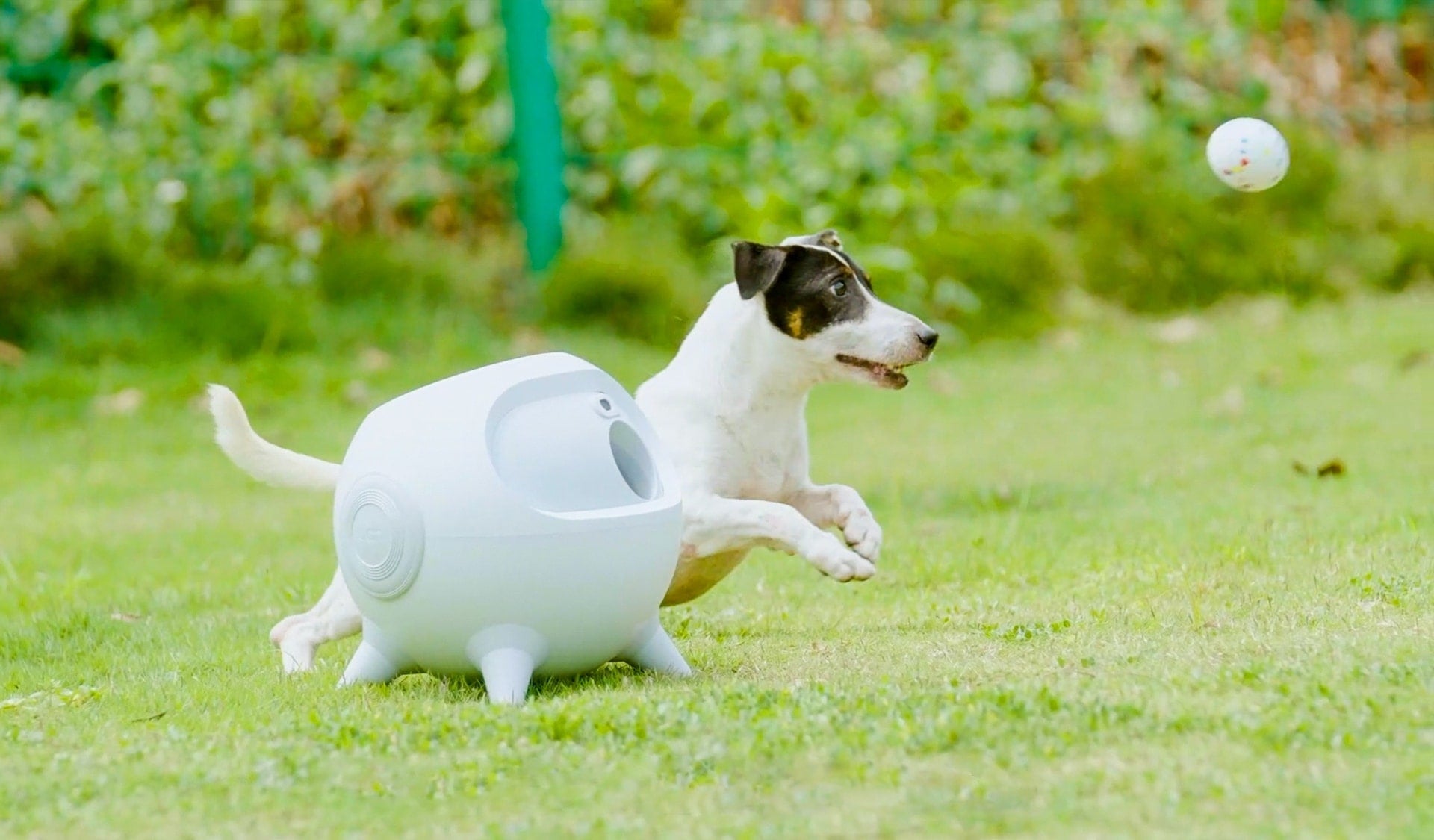 10-80ft: basketball court-like range
Takes fetch to a whole new level, providing plenty of space for your furry friend. Let your dog shine in their role as a natural retriever.10ft, 30ft, 50ft, 80ft. Multiple range options available, suitable for both indoor and outdoor use, suitable for all dog breeds.
No hit & No hurt
Fetch fun means nothing without protectng little player. With a sensor equipped with the perception system, iRetriever can detect kids and pups in front of it and Switching launch direction, making it safe and easy for dogs and kids to play around — without having to worry about anyone getting hurt.

Uninterrupted play even wet ball
Our E-TPU tennis balls: durable, reliable, and safe. Made with puncture-resistant and tear-proof material, they ensure long-lasting performance. With high-friction grip, they launch reliably even when wet with pet saliva.


Discover the Reviews of Uahpet Products!